Haefner named chair of appropriations committee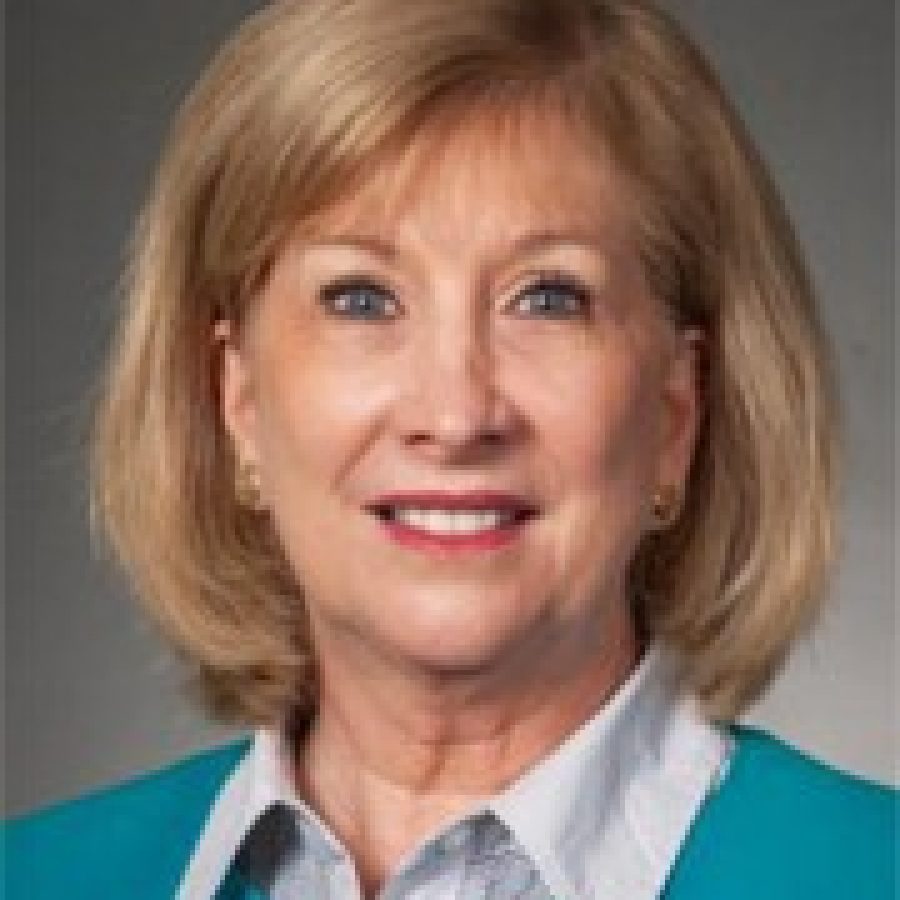 JEFFERSON CITY — Rep. Marsha Haefner, R-Oakville, has been named chair of the Appropriations for Health, Mental Health and Social Services Committee in the Missouri House of Representatives.
Haefner is eager to continue her work with the Missouri state budget, ensuring that the state is fiscally responsible and accountable with the taxpayers' moneys, according to a news release.
During the past term, Haefner served as chair of the Appropriations for Corrections and Public Safety Committee for the past term.
"I am excited to explore in detail the complexities of another aspect of the budget. I have been preparing for this position by making the most of opportunities and conferences dealing with Health, Mental Health and entitlement programs such as Medicaid and TANF (Temporary Assistance for Needy Families)," Haefner stated in he release.
Her previous committee dealt with just less than 6 percent of the budget and the Appropriations for Health, Mental Health, and Social Services Committee oversees just over 44 percent of the total budget. She has been a member of the House Budget Committee for four years.