Haas, Knapp seek to unseat Akin in U.S. 2nd Congressional district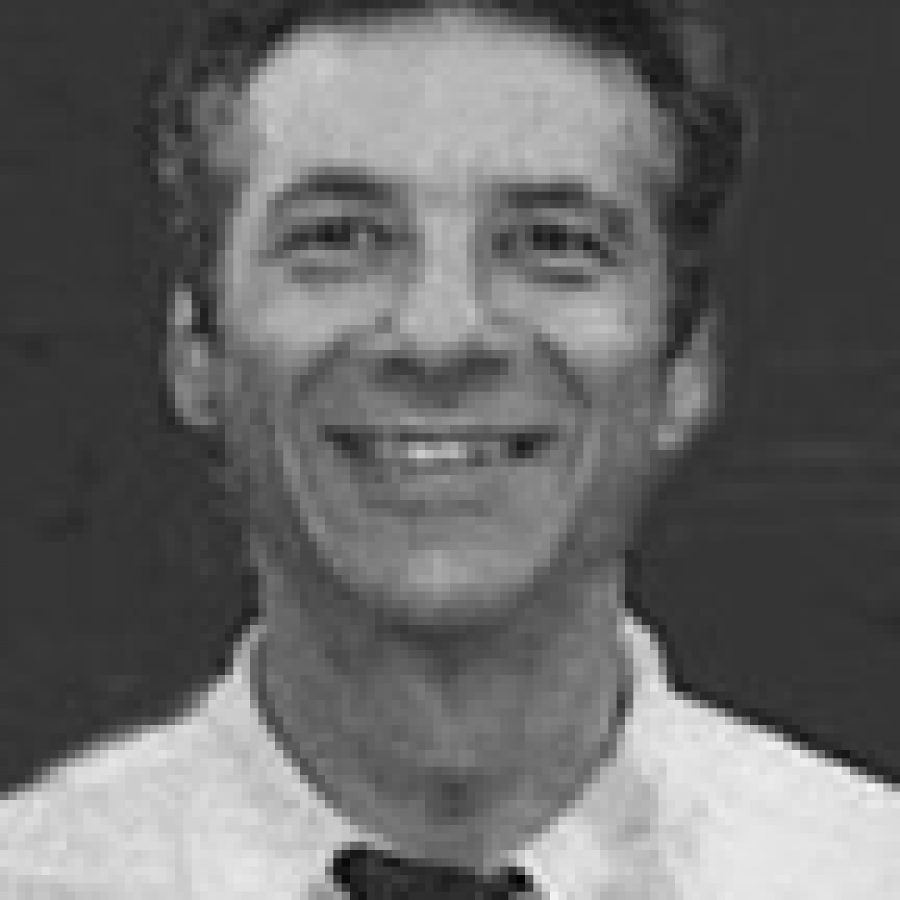 Three candidates are vying next week for the 2nd District U.S. Congressional seat.
Incumbent U.S. Rep. Todd Akin, R-Town and Country, will square off against Democrat William C. "Bill" Haas of St. Louis and Libertarian Thomas L. Knapp of St. Louis in the Nov. 4 election.
Of the three candidates, only Haas responded to a Call questionnaire.
Asked to identify the most important issue of the election, Haas said, "The failure of Republicans to address serious issues in this country the last eight years, including my opponent."
Haas, 64, teaches at Harris-Stowe State University. He is single and has a 19-year-old son.
Haas, who served on the St. Louis Board of Education from 1997 to 2005, said he is seeking office "to serve the people, my district and my country."
He gave the following responses to a Call questionnaire:
What do you propose to solve funding problems facing public education?
Haas said, "Parents off work with pay three hours a month to visit their kids in school. Others, some to tutor kids. Companies get tax relief for time lost."
In your opinion, can anything be done to stabilize the cost of gasoline?
Haas said, "Ten- to 20-year energy plan; otherwise, it's going to be difficult."
What do you propose to ease the tax burden on working families?
Haas said, "Reduce tax, freeze property taxes or give tax credits for seniors or those on fixed incomes."
What measures, if any, will you propose to encourage economic development in this area?
Haas said, "3.5 million green and renewal energy jobs nationally, tax breaks for businesses who increase jobs."
Are you concerned that efforts to increase homeland security could infringe on our constitutional rights?
Haas said, "Yes, somewhat."