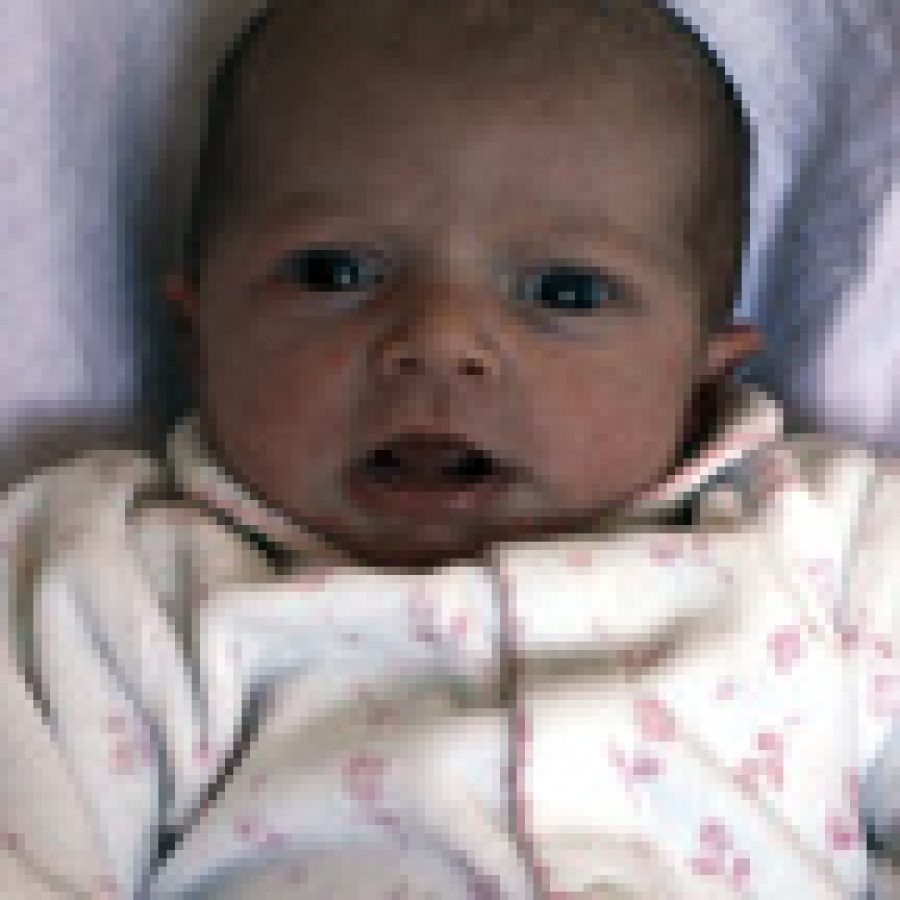 Bob and Jennifer Haag of St. Louis announce the birth of their second child, Madelyn Grace, 20 inches, 6 pounds, 15 ounces. She was born Nov. 29 at St. John's Mercy Medical Center.
Elder child is Jacob, 2.
Maternal grandparents are Larry and Connie Bertrand of Cape Girardeau.
Paternal grandparents are Bill and Donna Haag of St. Louis.