Group hits home run with all-star game for cancer patients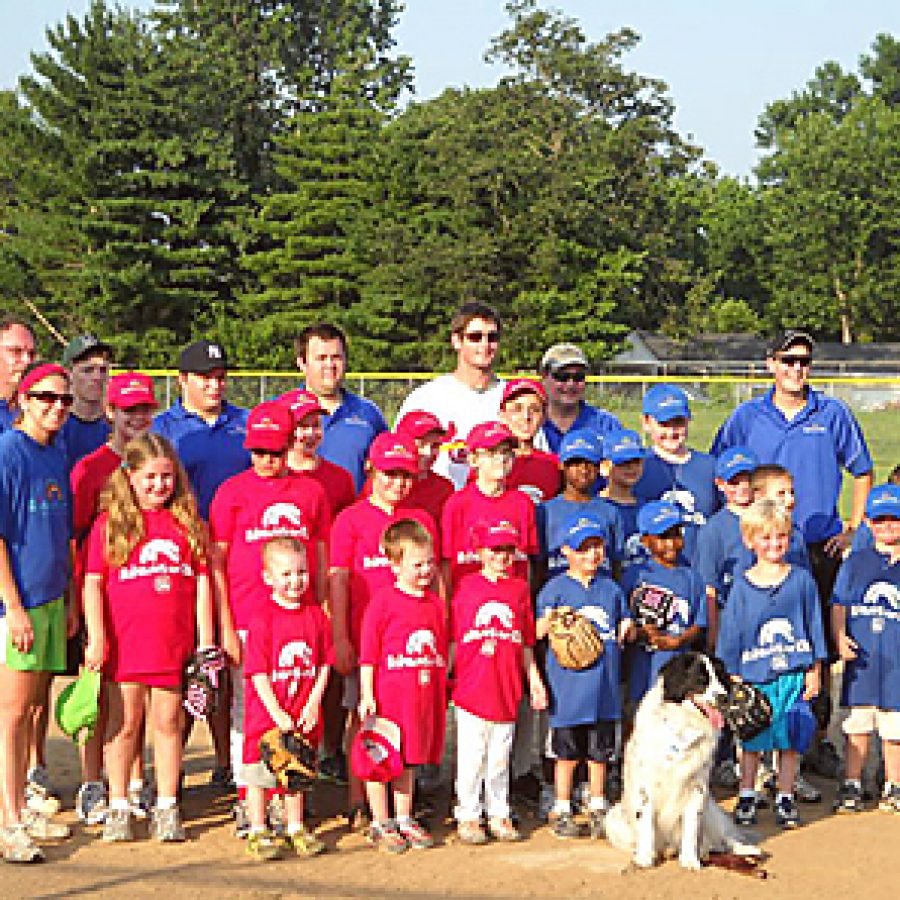 Rainbows for Kids held an all-star softball game July 10 at Lindbergh High School's softball fields.
Rainbows for Kids is an organization for children with cancer and other serious diseases, founded by LHS alumni Sally Rains and her husband, Rob. The event's all-stars included St. Louis Cardinals player David Freese and FredBird. Lindbergh graduates BJ and Mike Rains and Nancy Larose also helped coordinate the event.
Rainbows for Kids is dedicated to entertaining kids and families, and supporting cancer related charities and research projects, according to a Lindbergh news release.