Ground, Chropkowski exchange vows in their backyard garden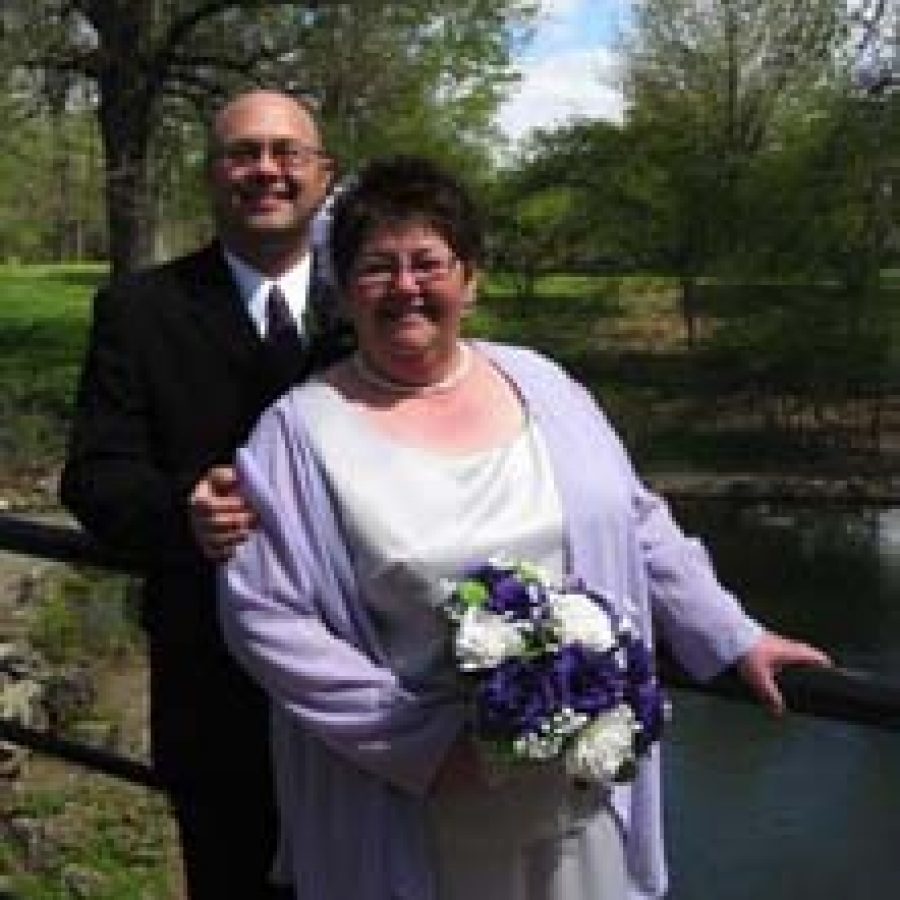 Carla Marie Ground and Gene Joseph Chropkowski were married April 7 in their backyard garden in south county by the Rev. Bob Barker.
The bride is the daughter of Harold and Minnie Ground of Richmond Hill, Ontario, Canada.
The groom is the son of Gene and Sharon Chropkowski of Sandwich, Ill.
The maid of honor was Kiera Moore. The best man was John Lewand.
A reception took place at Hodak's Restaurant in St. Louis.
The bride is a retired probation officer.
The groom is employed by the National Geospatial-Intelligence Agency of St. Louis as a geospatial analyst.