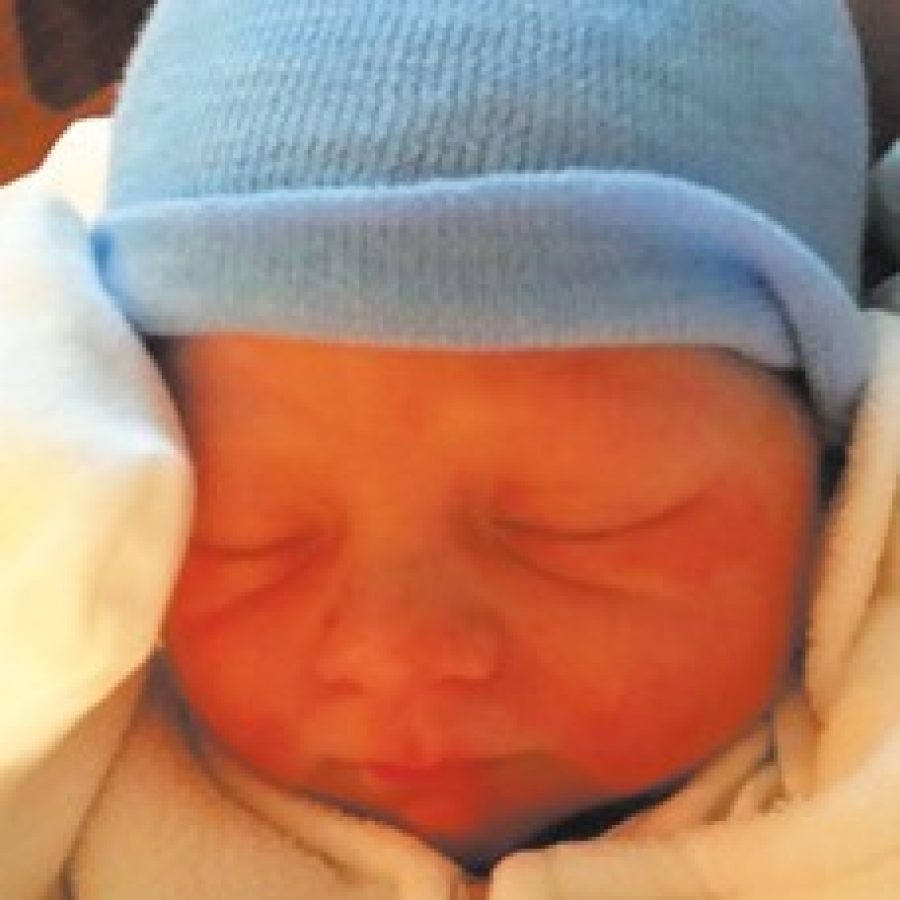 Mark and Ashley Grogan of Kansas City announce the birth of their first child, Cameron Michael, 21½ inches, 7 pounds, 11 ounces.
He was born Oct. 20 at North Kansas City Hospital.
Maternal grandparents are Mark and Jeri Menke of St. Peters.
Paternal grandparents are Bob and Nancy Grogan of Oakville.