Grimm, Heimbecker to be wed during ceremony at Jewel Box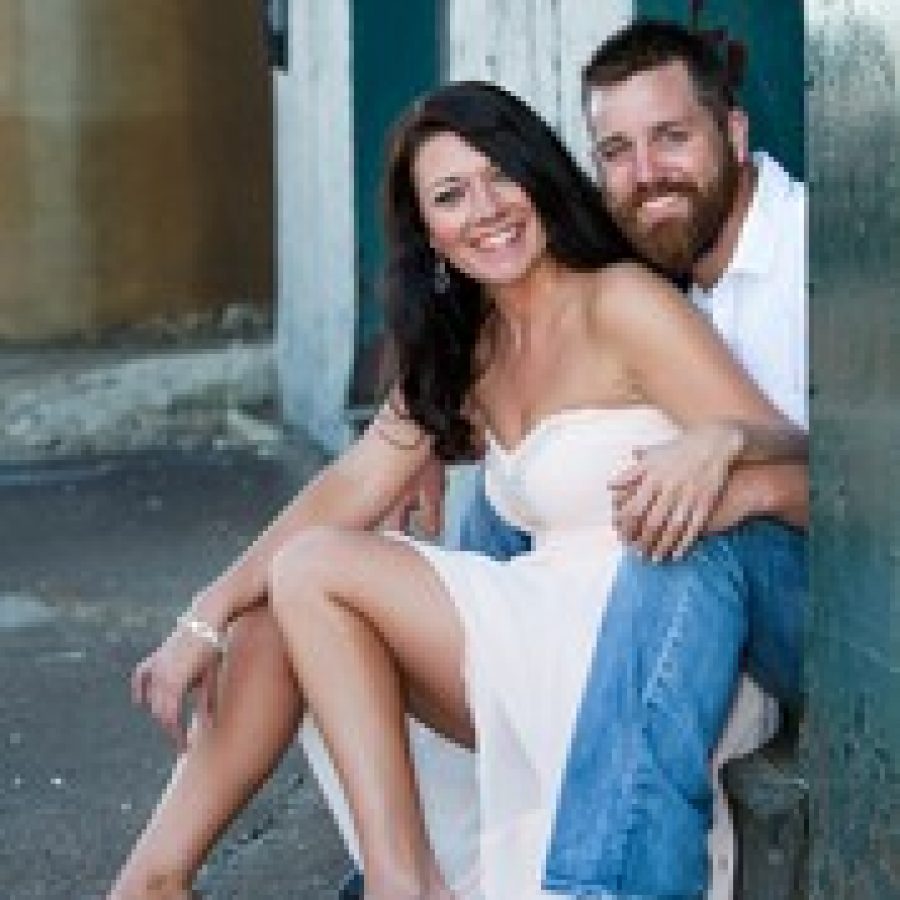 Ann Marie Grimm, daughter of Dan and Cheryl Grimm of St. Louis, and John M. Heimbecker, son of Bill and Sandy Heimbecker of Germantown, announce their engagement and forthcoming marriage.
Grimm, of St. Louis, is a graduate of St. Louis Community College-Meramec and is employed by the Center for Family Law of Clayton as a paralegal.
Her fiancé, Heimbecker, is employed by TDK Consulting of Beckemeyer as a mining contractor.
The couple plan a May 9 wedding at the Jewel Box in St. Louis.