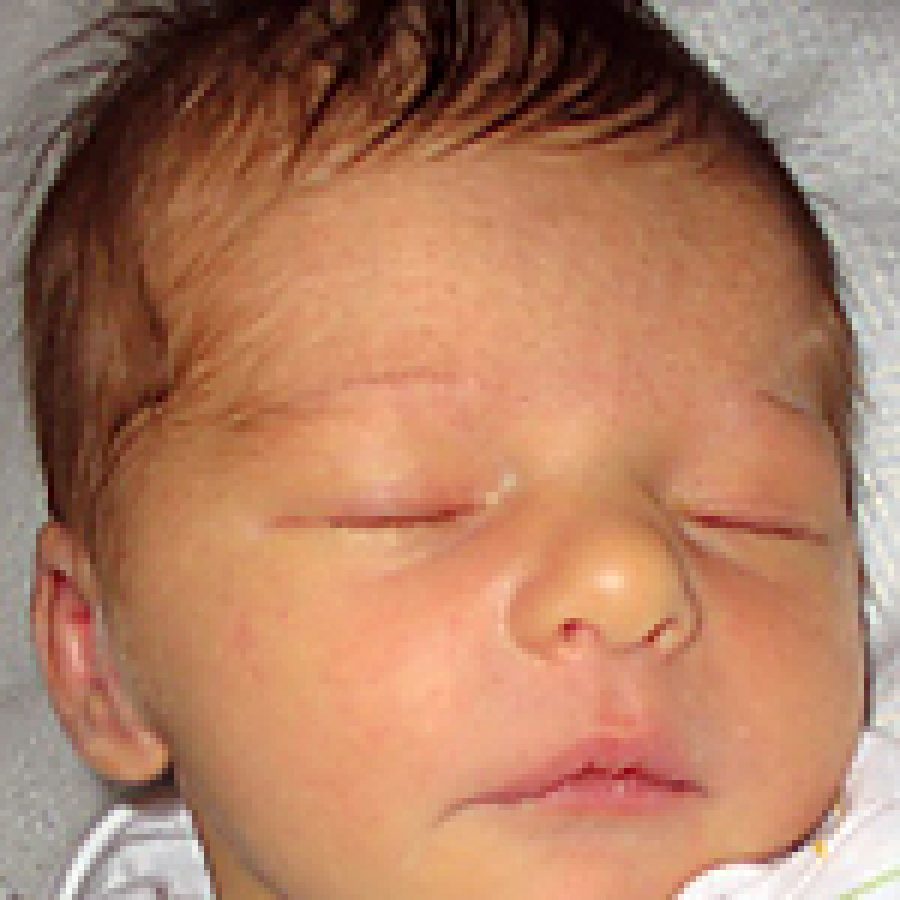 John and Emilie Grimi of the Hill in St. Louis announce the birth of their first child, Isabella Angelina, 7 pounds, 4 ounces, 19.5 inches. She was born March 7 at St. Clare Health Center.
Maternal grandparents are Steve Naiser of Corpus Christi, Texas, and Yvonne Naiser of East Bernard, Texas.
Paternal grandparents are Louis and Carmelina Grimi of south county.