Rachel Grewe and Eli Limper were married July 13 at St. Josef's Winery in Canby, Oregon. The officiant was Lucia Soppe.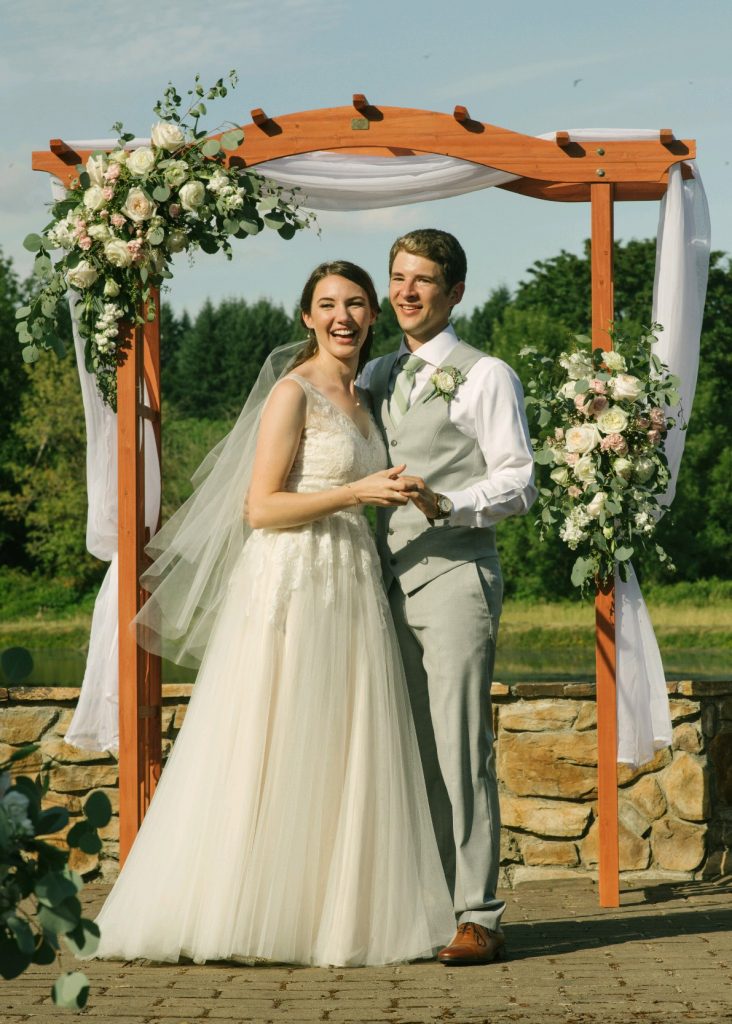 The bride is the daughter of Vicki and Jeff Grewe of Madison, Alabama.
The bride works as a speech and language pathologist.
The groom is the son of Lora Handy and Kevin Limper of Troy, Illinois.
The groom works as a teacher.
Attendants at the wedding were Lauren Schisler, Mara Limper, Camille Sakamoto, Emily McCormick and Molly Clearly. The reception was also held at St. Josef's Winery.
The couple honeymooned at the Timberline Lodge at Mt. Hood in Oregon. A future trip is planned to Scotland and Ireland.
The couple will reside in Portland, Oregon.