Greunkes have boy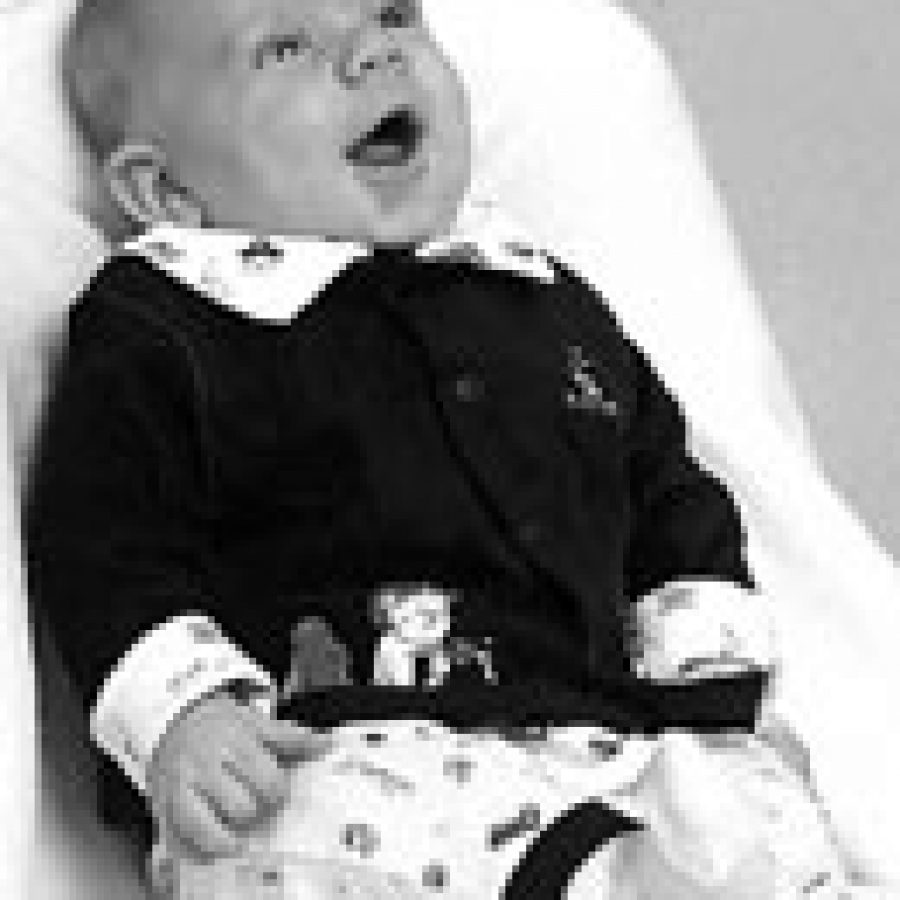 Lance and Stacy Greunke of Oakville announce the birth of their fifth child, Logan Daniel, 21 inches, 8 pounds, 9 ounces. He was born on Nov. 18 at Missouri Baptist Hospital.
Elder children include Benjamin, 7; Keara, 7; Hannah, 5; and Nathan, 3.
Paternal grandparents are Lee and Mary Greunke of Oakville.