Gregory honored as Freshman Legislator of the Year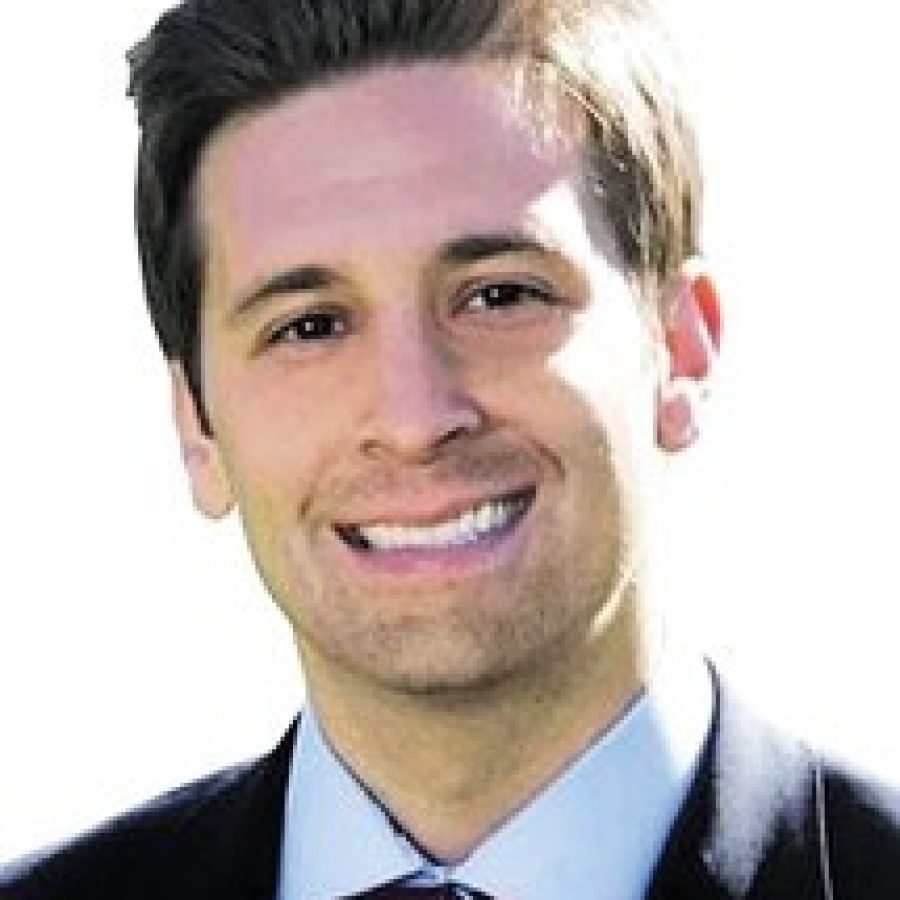 Rep. David Gregory, R-Sunset Hills, recently was named the Freshman Legislator of the Year for preventing waste, fraud and abuse.
Gregory received the Freshman Legislator of the Year Award from House Speaker Todd Richardson, who recognized him for the work he has done to ensure Missouri tax dollars are wisely invested and properly utilized, according to a news release.
As a first-term legislator, Gregory serves as a member of the House Budget Committee and the House Subcommittee on Appropriations for Public Safety, Corrections, Transportation and Revenue.
In his work with both committees, he has played an integral role in crafting a $27.7 billion state operating budget that makes a fiscally responsible investment in the priorities of Missouri families, the release stated. Despite the need to make $500 million in cuts, the House version of the budget contains a significant funding boost for public education in Missouri.
"With the limited revenues and tough budget situation we inherited, it makes it imperative that we scrutinize every taxpayer dollar to ensure state funds are not being misspent or utilized in a way that does not provide a solid return on our investment. I'm proud of the work we did this year as a budget committee to fully fund our school foundation formula, while also forcing government to live within its means," Gregory stated in the release.
He added, "I want to thank Speaker Richardson for recognizing the work we have done this year, and the contributions I have made to help further eliminate waste and fraud from our system of government."