Green Park will be 'Groovin' in the Green'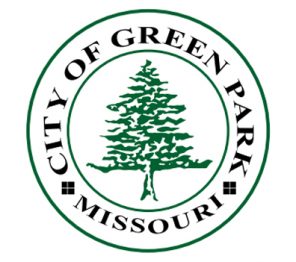 The city of Green Park will host its fourth annual "Groovin' in the Green" concert Sunday, Sept. 15 at Officer Blake C. Snyder Memorial Park, 9801 Green Park Road.
The event will take place from 1 to 7 p.m., with live music from 2 to 6 p.m.
The concert will feature the South Side Johnny Band. There will be free train rides for children as well as other activities, giveaways and more.
City officials encourage attendees to bring lawn chairs and coolers.