Green Park student participates in state geography bee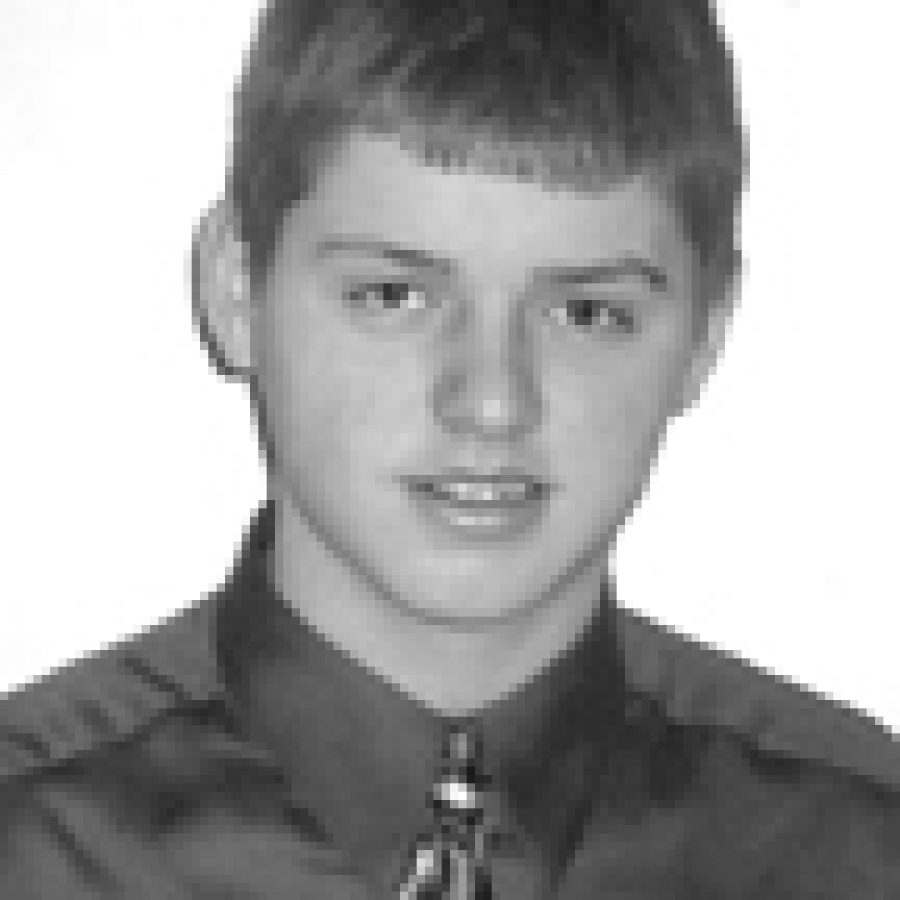 Billy W. Horton, a seventh-grade pupil at Green Park Lutheran School, recently qualified to participate at the state level of the National Geographic Bee.
The state competition was conducted March 31 at the University of Missouri-Columbia. Billy, the son of Rod and Anna Horton of St. Louis, won the Green Park Lutheran Geography Bee in February to qualify for advancement to the next level of competition.
The Green Park Geography Bee is sponsored by seventh-grade teacher David Russert.