Green Park officials reduce financial burden on citizens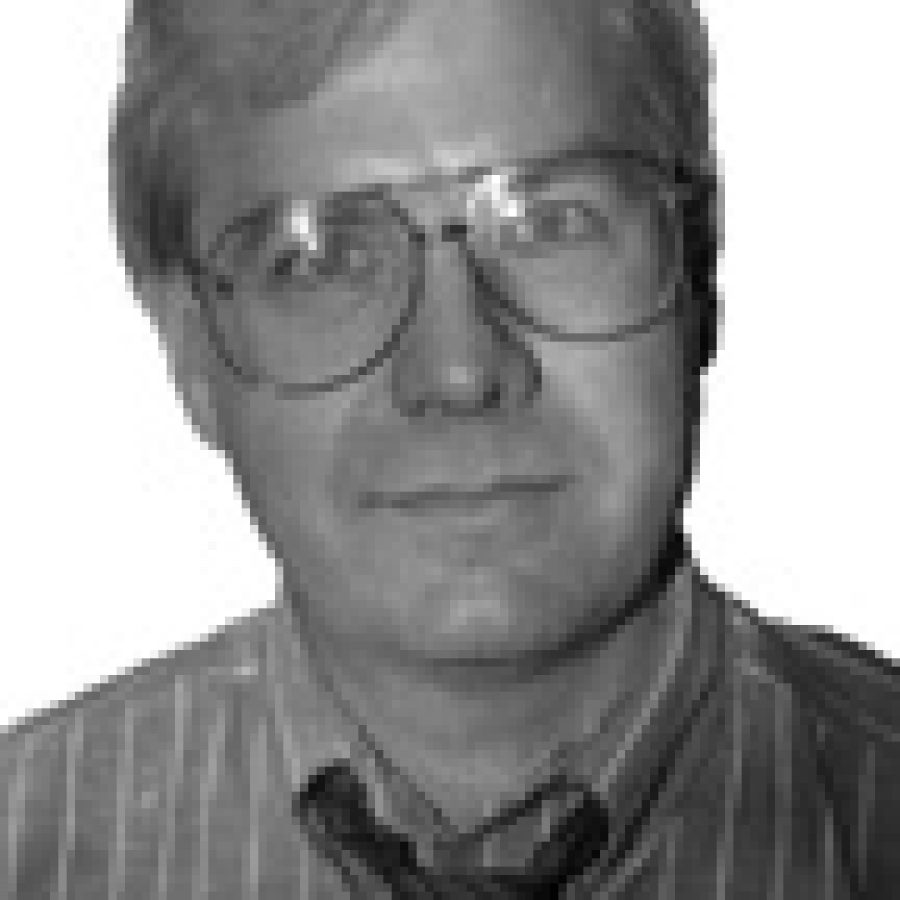 As recovery from the greatest recession since the Great Depression seems to be grinding to a halt, many governmental entities are looking to taxpayers to continue to fund lavish employee salaries and benefits — salaries and benefits that far exceed those of the average working person.
Many elected officials continue to consider putting the squeeze on taxpayers the only alternative to dwindling revenues.
Quite frankly, discussing a tax-rate increase is much easier than making hard and painful decisions about reducing expenditures.
Members of the Board of the Directors of the Mehlville Fire Protection District are among the handful of elected officials who have been willing to make difficult decisions about reducing expenditures and reining in excessive benefits.
This is the same board that placed two propositions on the ballot that were overwhelmingly approved by voters and reduced the district's tax-rate ceiling by a total of 40 cents.
Another group of elected officials, the Green Park Board of Aldermen, recently made a bold move to help relieve the financial burden on its residents.
The Green Park board voted last month to approve a resolution authorizing a temporary reduction in the amount homeowners pay for the city's sewer lateral program.
Residents in April 2005 approved Proposition 1, which allowed the city to fund a pool to help pay for repairs to sewer laterals. Since 2006, homeowners have been paying $50 annually to the city's sewer lateral fund.
The resolution that was unanimously approved by the Board of Aldermen temporarily reduced the sewer lateral fee by $15 to $35.
The resolution noted the sewer lateral fund "has a sufficient balance to ensure faithful completion of repairs for the near future …"
The resolution also calls for the city administrator/city clerk to annually review and evaluate the sewer lateral's fund balance and make a recommendation to the Board of Aldermen on whether the fee should remain at $35 for another year or be increased.
While some may contend that $15 isn't a lot of money, we believe just the opposite. Given the state of the economy, every little bit saved helps.
Therefore, we applaud Green Park officials for easing the financial burden on its residents. We'd also like to point out that Green Park remains one of area's most financially stable cities — without levying a property tax.