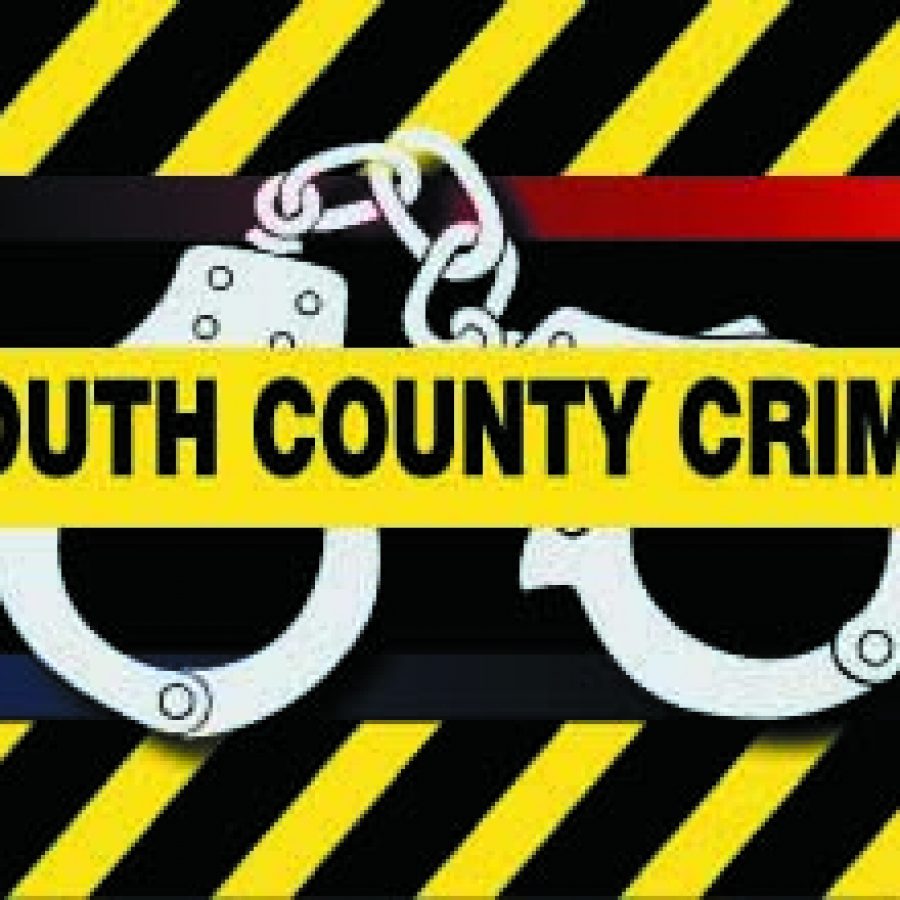 The St. Louis County Police Department and the city of Green Park have received tips about possible prostitution at Mobil On the Run at 5840 S. Lindbergh Blvd. and McDonald's at 5904 S. Lindbergh Blvd.
At the Nov. 19 Green Park Board of Aldermen meeting, the city's two St. Louis County police officers reported that they had received reports about possible prostitution at Green Park businesses by a resident who claimed that he saw a woman soliciting a man in the On the Run parking lot, before getting into his vehicle and driving off.
But the police did not see any similar activity when they later patrolled those businesses.
"We had a lot of cars watching that area last week, and we haven't heard anything else about it. On the Run employees and McDonald's employees have been watching out for us as well, but nothing further has been reported," said Officer Jeremy Hake. "Hopefully we scared them off and they're outta here."
The tip came from a Green Park resident who said that he was approached by a young woman in the On the Run parking lot and then witnessed her get into a vehicle with another man who then drove to Enterprise Car Sales at 5718 S. Lindbergh Blvd. and parked in the back.
So far none of the businesses where the alleged solicitation is taking place have video surveillance of any kind of incidents, but the businesses intend to keep cooperating with officers to keep them informed.