Green Park Lutheran School sponsors 'Empty Bowls Project'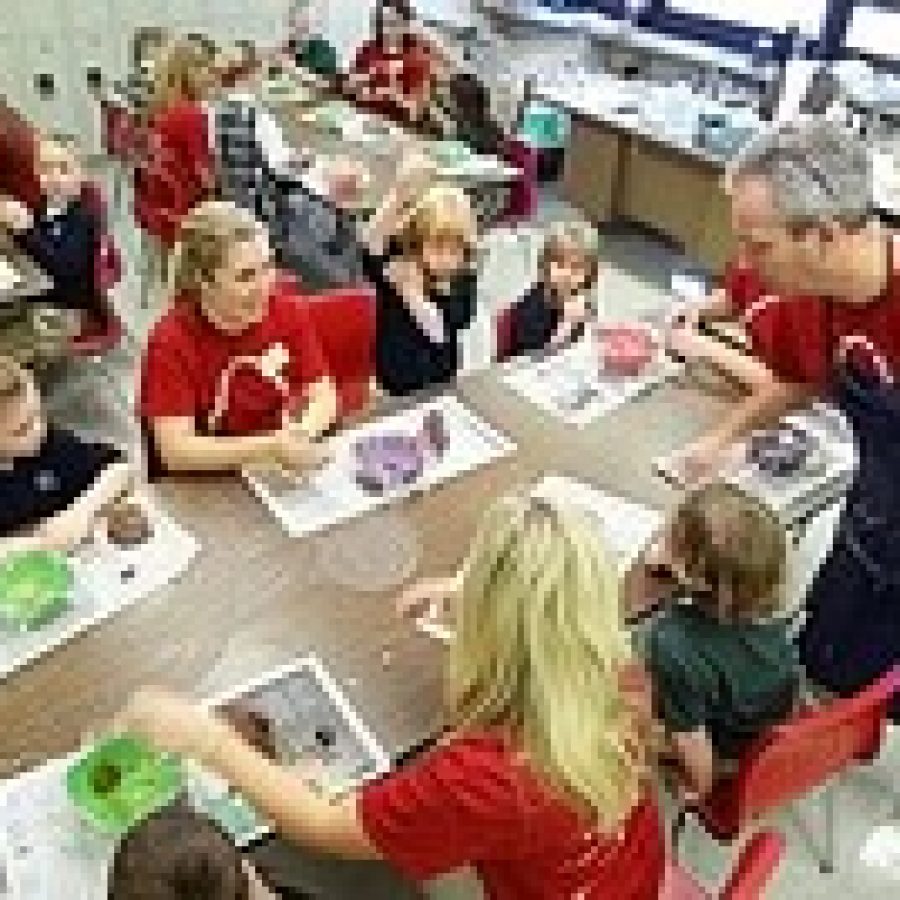 Green Park Lutheran School pupils once again are undertaking a schoolwide community service event to help the hungry in this community.  
The "Empty Bowls Project" is a national grassroots effort that utilizes art education to promote hunger awareness and establishes a financial means for food security. "Empty Bowls" strives to raise awareness about the issues of hunger and food security and to help bring about an attitude that will not allow hunger to exist, according to a school news release.
The idea is relatively simple: Since September, all Green Park pupils, faculty and staff have created roughly 500 food-safe ceramic soup bowls in conjunction with Green Park's art curriculum. These bowls will be sold for $10 each at a fundraising luncheon and dinner Thursday, Jan. 17, at the school's gymnasium, 4248 Green Park Road.
For $10, visitors can select their own handmade, one-of-a-kind bowl to hold their soup of choice — accompanied by salad, bread and dessert. Join your friends for fellowship and fun as you help alleviate hunger in our community through Project Backpack and around the world through Heifer International. The bowl is yours to keep as a reminder of those that you helped.
Lunch will take place from 11 a.m. to 1 p.m. and dinner will take place from 5 to 7 p.m. Carryouts are available.
For questions about the event, or to volunteer or to donate, contact Ashlyn Cunningham at ashlyn.cunningham@greenparklutheranschool.org.