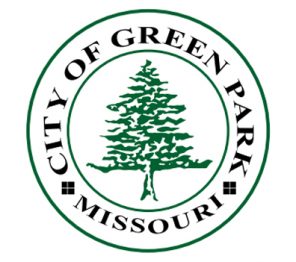 The Green Park Board of Aldermen held a special meeting Feb. 7 to discuss parental and bereavement leave policies. 
Currently, the employee manual makes no mention of either, and the topic was brought up by City Administrator James Mello at the Jan. 18 meeting as he anticipates the birth of his first child. Mello originally proposed that sick leave in the manual be changed to "health and family leave" and feature a pool of leave days to be used for parental, bereavement or sick leave.
Mello's proposal did not receive much support at the special meeting, and instead aldermen looked at keeping maternal, paternal and bereavement all separate.
Although no final decisions were made, the main discussion around bereavement leave was which family members the policy applied to and more specifically, the definition of "immediate family." Consensus was to allow three days paid leave for "first and second degree family," which includes parents, grandparents, children and grandchildren.
"I think you start getting into third degree to great-grandparents and great-nieces and nephews and you'd be off pretty often if you get down to those degrees," Ward 3 Alderman Joe Monteleone said.
For parental leave, all aldermen were in favor of some sort of paid leave, although the amount of time differed greatly. For maternal, times of two, three and four weeks paid were tossed around, all with four weeks of additional unpaid. 
"I went back to work five days after I had my child, dealing roulette at a casino. It wasn't easy," Ward 1 Alderman Carol Hamilton said. "I don't think we're being excessive giving that extra four weeks. They may need that emotionally, they may need that physically."
The board eventually came to the consensus to allow four weeks paid and unpaid for maternity leave and two weeks paid for paternity. There will likely be some rollover for leave added in city code, and parents will have six months to use their leave days after a child is born. Final wording of the change will be revealed at a future meeting.