Green Park aldermen pass Mungenast Honda's revised final development plan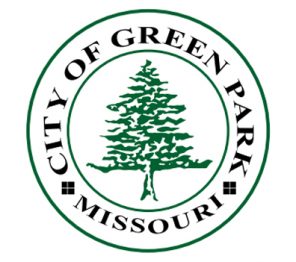 Mungenast Honda's final development plan was approved with conditions at the Green Park Board of Aldermen meeting Sept. 20.
Conditions include completion of sidewalks along the property and the completion of statements of need for certain parts of the project. 
The plan was recommended for approval Sept. 8 by the Planning and Zoning Commission.
The commission recommended approval of the plan as it was presented, with the conditions it be updated to reflect what will actually be built on the site and the Missouri Department of Transportation finish the sidewalks around the site.
Chairman Gary Neutzling expressed displeasure with Mungenast for not having an accurate development plan. He said bollards were built in spots not mentioned on the plan, and a fence on the plan has not been built and he suspects it won't be.
"There's a lot of things on their plan, like the chain link fence and they don't have any chain link fence and they are not going to put a chain link fence," Neutzling said. "From what I understand from the last couple meetings, the bollards didn't bother people. They said 'Well that's OK … if that's what you want to do to protect your cars.'"
The sidewalk along the property is not connected on either side to the rest of the road as of now, so the condition was added that MoDOT must construct them in a timely manner for the plan to be approved. If they aren't built, Mungenast must provide an easement to ensure they are. MoDOT stated between the commission and aldermen meetings it will finish the sidewalks along the property.