Grasses have boy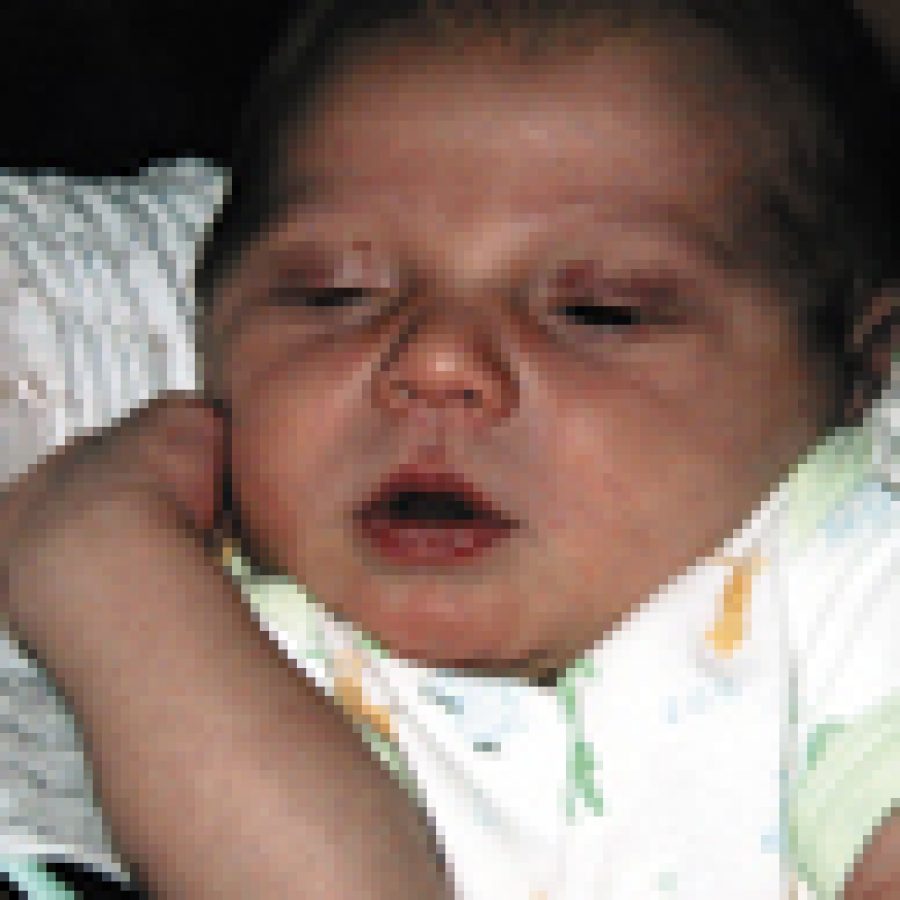 Michael and Kari Grass of St. Louis announce the birth of their first child, Adam Michael, 22 inches, 8 pounds, 13 ounces. He was born Oct. 28 at St. Anthony's Medical Center.
Maternal grandparents are Gary and Linda Wilson of St. Louis.
Paternal grandparents are Sue Klick and Larry and Cherie Grass of St. Louis.