Grad Salute: Lindbergh High School Class of 2017

Print, Create a PDF, or Email This Article
Congratulations to the Lindbergh High School Class of 2017, which graduates Tuesday, May 30. Check out a picture of this year's LHS graduates in our Grad Salute in this week's Mail Call expanded edition! To see pictures of the graduation ceremony, stay tuned to our website, Facebook page at facebook.com/callnewspapers and our Instagram at @callnewspapers.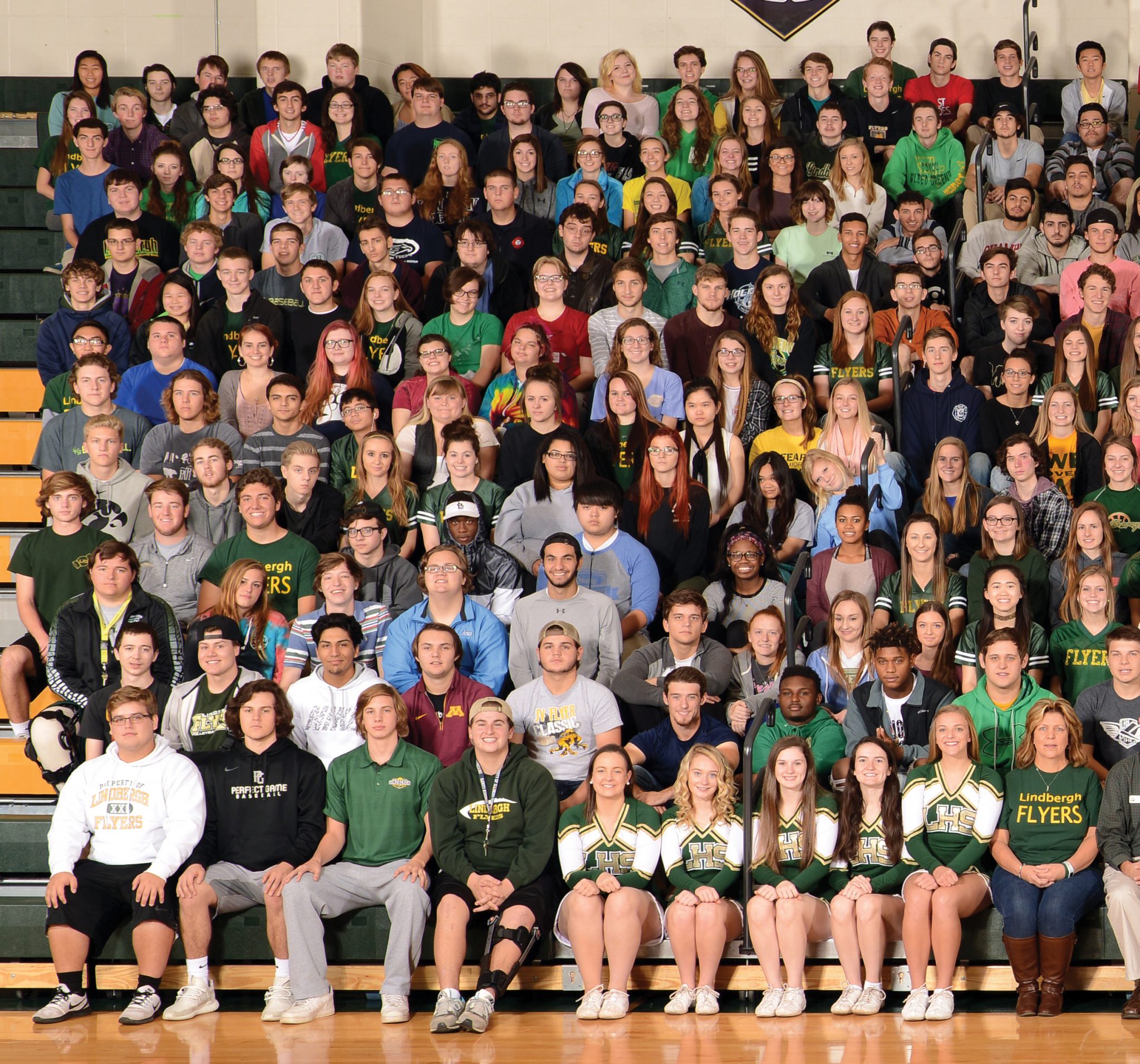 More than 500 seniors will receive diplomas next week as part of Lindbergh High School's 64th commencement ceremony. The event is scheduled for 7 p.m. at Chaifetz Arena on the St. Louis University campus.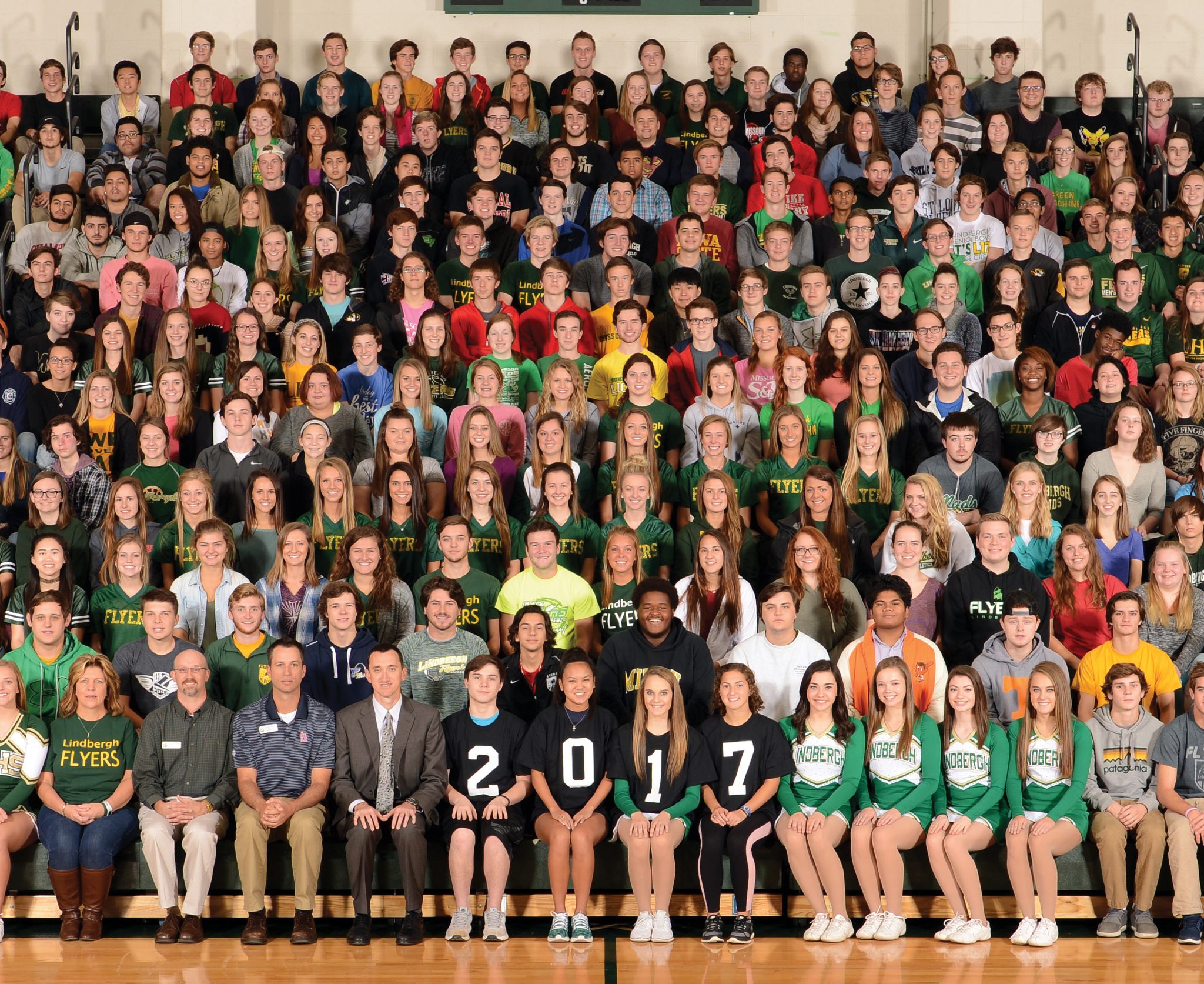 Each graduate will receive 10 tickets for family and friends to attend the ceremony. All guests must have a ticket to enter Chaifetz Arena. Guests are encouraged to arrive in their seats by 6:45 p.m. Graduates should arrive at the arena by 5:30 p.m.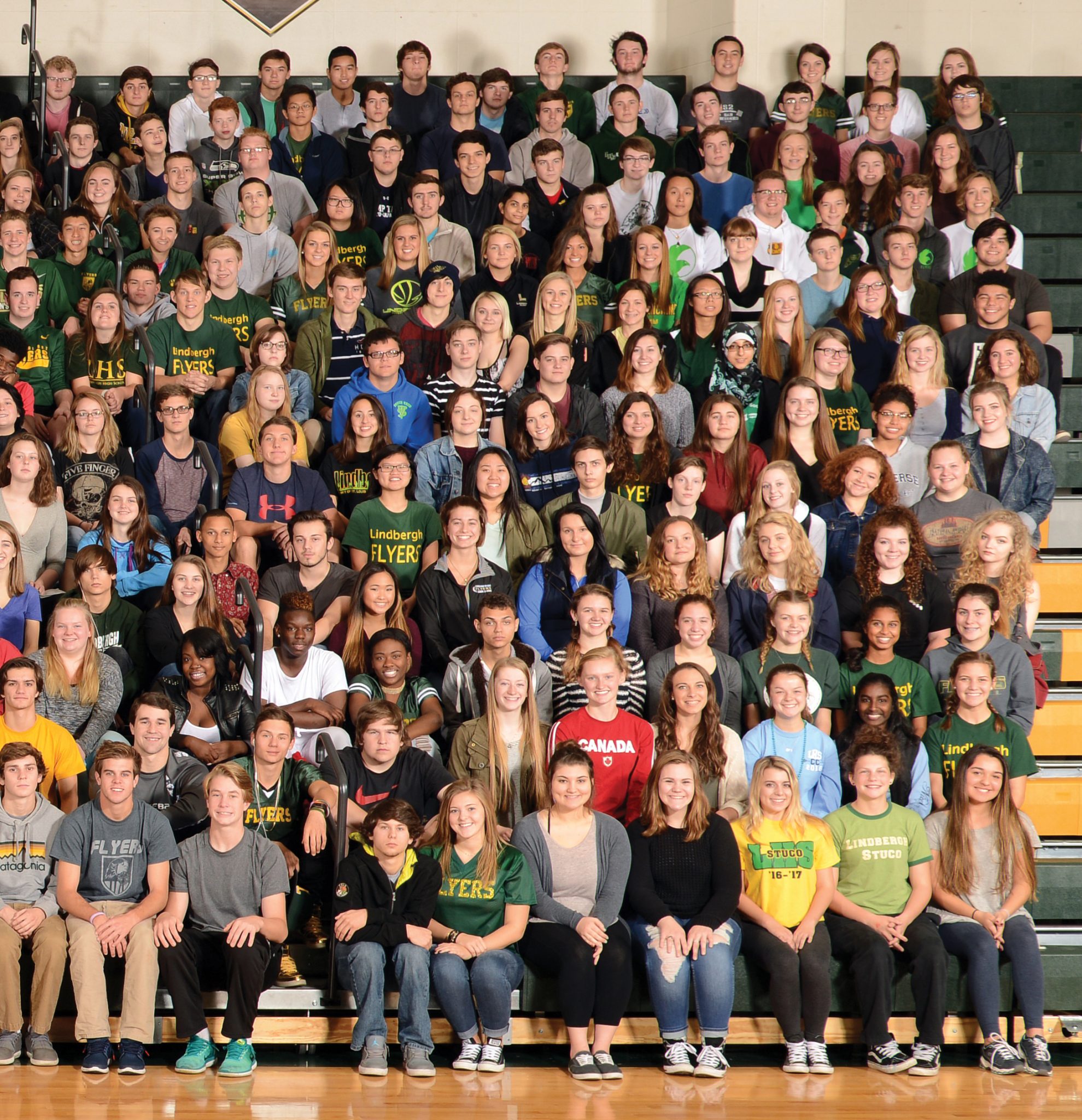 Chaifetz Arena is located on the northwest corner of Compton Avenue and Forest Park Parkway (1 S. Compton Ave., St. Louis, Mo., 63103). Parking is available in the garage located at the corner of Olive Boulevard and Compton Avenue.
For family and friends unable to attend graduation, a live video broadcast will be available on the Lindbergh Schools Facebook page. The broadcast will begin at 6:55 p.m. central time.
For more information, please contact Linda Immer in the 12th grade office at 314-729-2400, ext. 1621 or lindaimmer@lindberghschools.ws.