Governor vetoes redistricting bill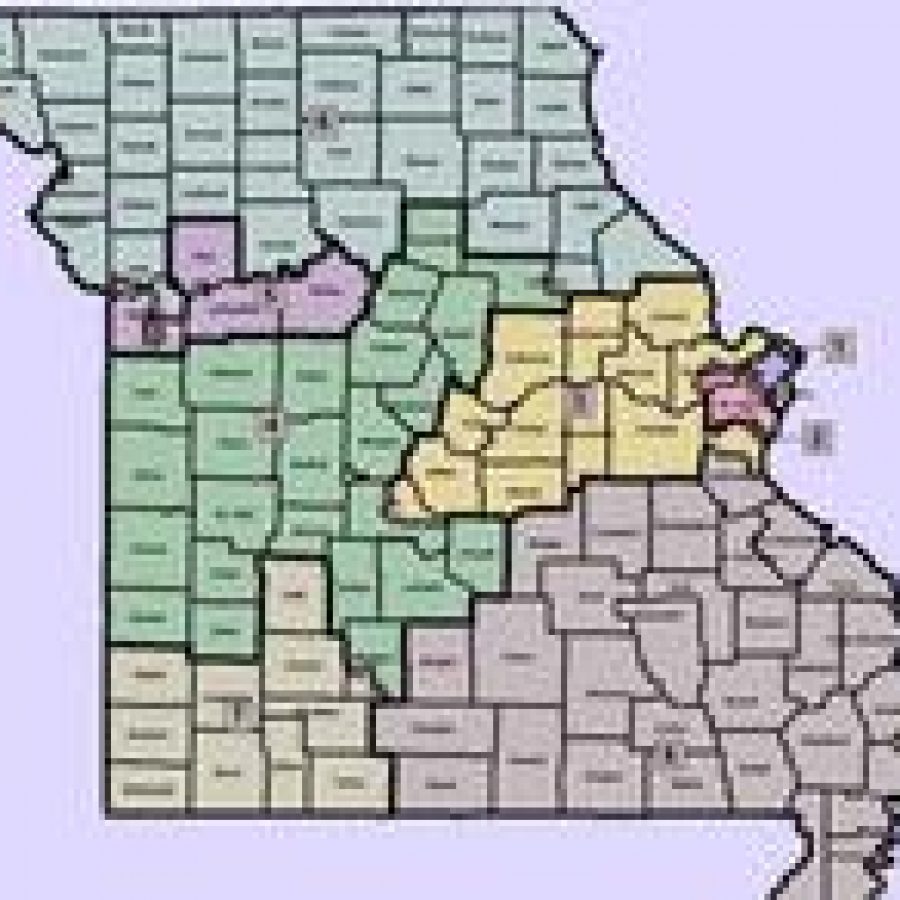 Gov. Jay Nixon on Saturday vetoed House Bill 193, the Congressional redistricting plan sent to him this week by the General Assembly.
Nixon urged the General Assembly to work quickly to send him a new redistricting plan in the two weeks remaining in the session.
"I am hopeful that in the next two weeks the Legislature can produce a map that will reflect a better representation for all regions of the state, and deliver it to my desk," Nixon stated in a news release.
The current map, Nixon wrote in his veto, "does not adequately protect the interests of all Missourians."