Governor, family wish state residents a very merry Christmas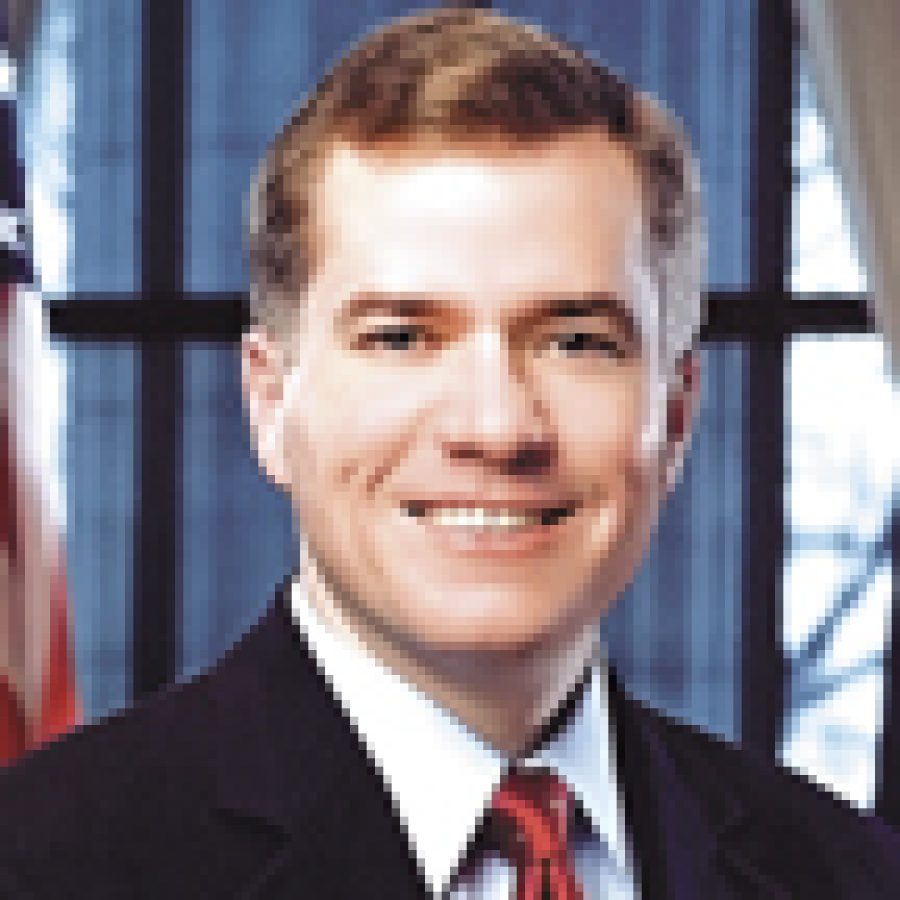 Merry Christmas — what a joyous time of year when we gather with family, friends and loved ones to celebrate a wondrous holiday.
Christmas holds a special meaning for Missouri Christians, when during this time of year we celebrate the birth of Christ and his message of peace, love and goodwill toward men.
Throughout the year and particularly during the Christmas season, we are blessed with the spirit of giving. Countless generous Missourians help meet each other's needs by giving their time and sharing their talents.
We must strive to keep that holiday spirit of generosity throughout the year and not just during the holidays.
As we gather with our families and loved ones let us remember to pray for the men and women of our armed forces who are not able to celebrate Christmas with their loved ones.
My wish for them is that they will continue to feel the love and support from not only their families and friends, but also from a grateful state and nation.
I pray that each one of them is brought safely home.
Melanie and Branch join me in wishing you and your family a blessed Christmas and a joyous new year.