Gotsch Intermediate conducts Spelling Bee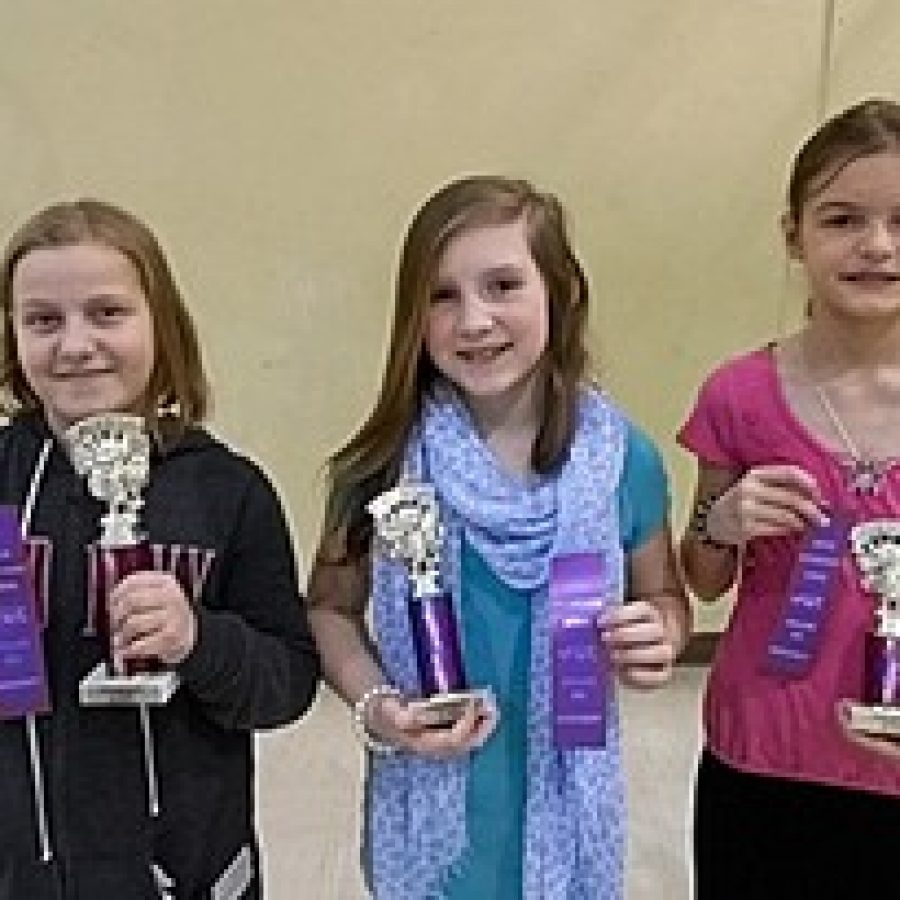 Thirty-five students at Gotsch Intermediate School in Affton recently competed in the school's Spelling Bee.
Kaitlyn Pluff, a fifth-grader whose teacher is Eric Bowen, won the competition with the word "authoritative."
Fourth-graders Kimberly Welch and Anna Bohner placed second and third, respectively. Pluff will move on to compete in the St. Louis Post-Dispatch 2013 Spelling Bee Semifinal Competition, set March 2 at McKendree University.
Participants in the 2013 Gotsch Intermediate School Spelling Bee included:
Third grade — Claire Burmester, Ela Potera and Helen Shannon.
Fourth Grade — Anna Bohnert, Will Clinton, Thomas Dawson, Mensur Dipa, Alyssa Forbes, Brandon Galler, Ileiana Gonzalez, Charlotte Krakowski, Hannah MacCachran, Olta Rexhepi, Dominic Rivera, Sarah Rowlands, Daniel Salcedo, Margaret Schaffer, Abigail Train-Isidoro and Kimberly Welch.
Fifth grade — Lynn Eckhardt, Hannah Eichholz, Maxwell Herndon, Michael Johnson, Adnan Krdzalic, Ajdin Krdzalic, Stephanie Le, Jayden Mattison, Drew Missler, Abigail Pashkov, Kaitlyn Pluff, Amina Suljagic, Mary Walker, Christopher Walsh, James Wooten and Sidney Wroughton.