Golomskis have boy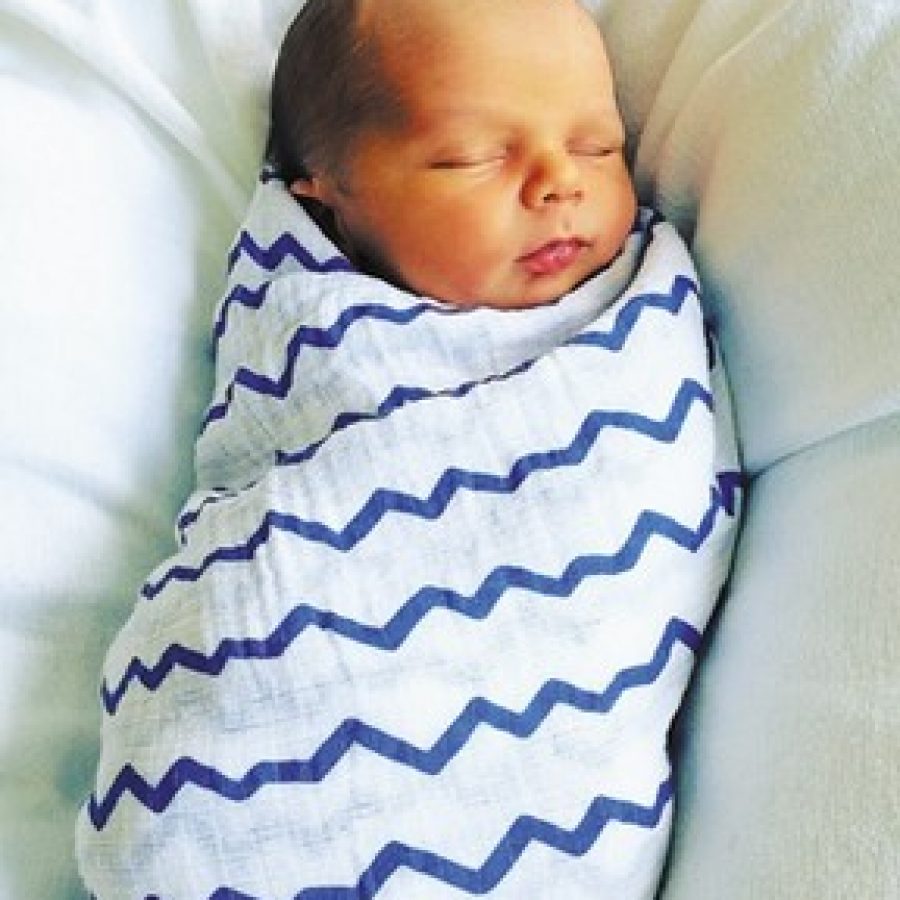 Adam and Catharine Golomski of Crestwood announce the birth of their first child, Robert Paul, 20¼ inches, 8 pounds, 5 ounces.
He was born Aug. 4 at Missouri Baptist Medical Center.
Maternal grandparents are Lewis and Carolyn Bock of Cape Girardeau and the late Nancy J. L. Bock.
Paternal grandparents are Vincent and Kittie Golomski of St. Louis Hills.