Golden wedding anniversary celebrated by Affton couple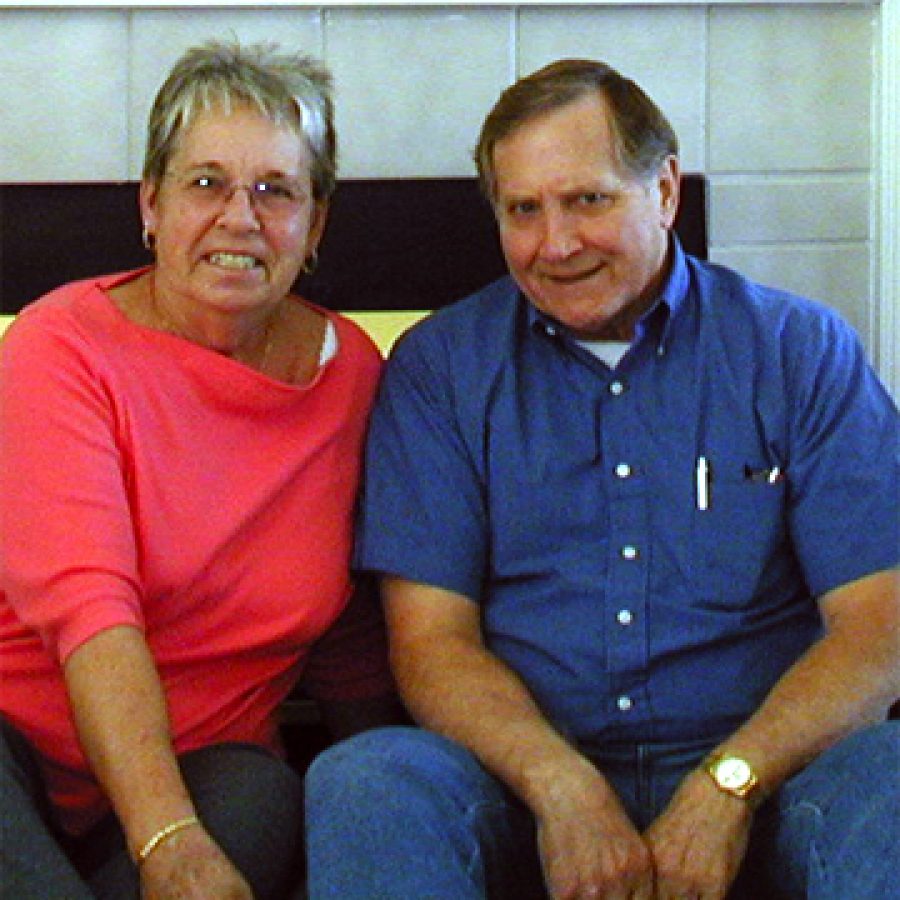 Kenneth and Joan Hogland of Affton celebrated their 50th wedding anniversary Nov. 20.
They were married Nov. 20, 1954.
They are parents of three: Sheri Hogland of Ballwin; Christopher Hogland and his wife, Laura, of Seattle, Wash.; and Stephanie Hogland of Champaign, Ill.