Gladback, Veith will exchange their wedding vows next month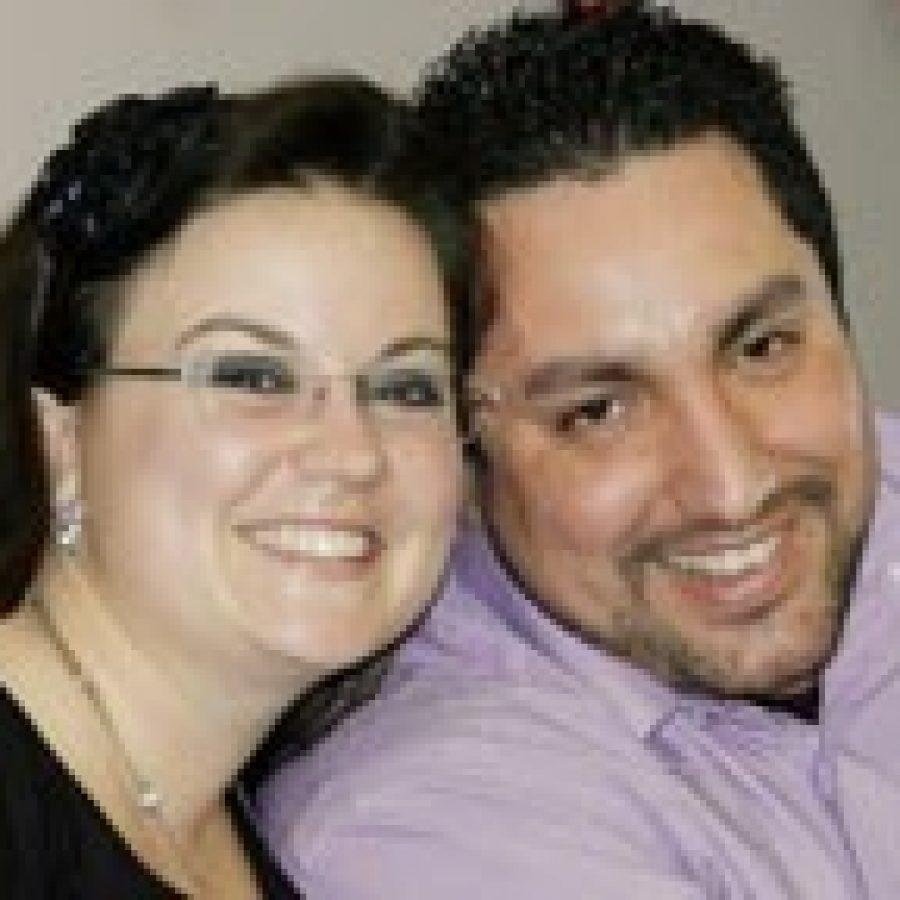 Melissa Gladback, daughter of Mr. and Mrs. David Sauer of St. Louis, and Jason Veith, son of Paula Butler of Moline, Ill., and Lee Shields of McCook, Neb., announce their engagement and forthcoming marriage.
Gladback earned her master's degree in early childhood education at Webster University. She is employed by the North Platte Public School District as an early childhood special education teacher.
Her fiancé, Veith, is a graduate of North Platte High School and is a line-haul truck driver for FedEx Freight.
The couple plan a July wedding at Har-vest Christian Fellowship in North Platte, Neb.