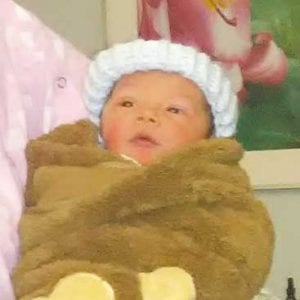 Amanda Gillette and Jason Klenke of Affton announce the birth of their child, Xander Carl Klenke, 20.1 inches, 8 pounds. He was born Nov. 19 at Missouri Baptist Medical Center.
Elder children include: Kaden, 10; Panfilo, 9; Urijah, 5; and Raylinn, 3.
Maternal grandparents are Lisa Ring and Kyle Goldschmidt of Oakville.
Paternal grandparents are Keith and Betty Klenke of Union.