Gigers have boy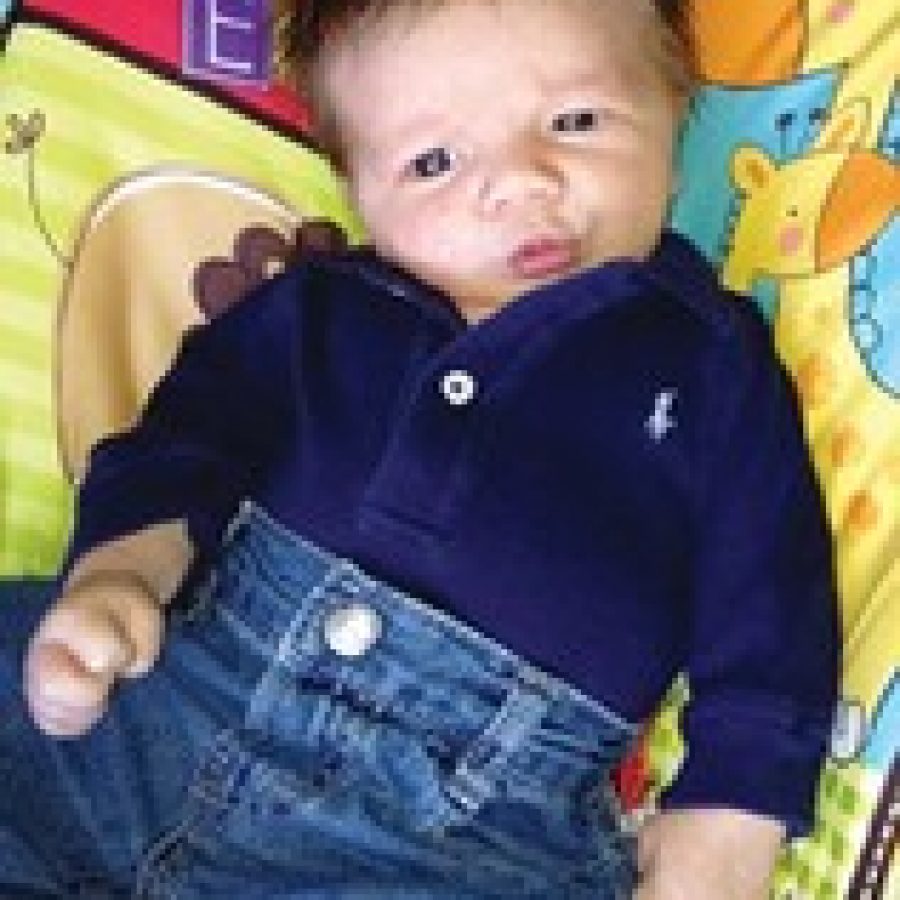 Jaime and Jarod Giger of Sioux Falls, S.D., formerly of St. Louis, announce the birth of their first child, Jack William, 20 3⁄4 inches, 8 pounds, 13 ounces. He was born Nov. 10 at Sanford Medical Center in Sioux Falls, S.D.
Maternal grandparents are Otto and Joyce Sanders of Concord Village.
Paternal grandparents are Tom and Sandy Giger of St. Jacob, Ill.