Gieslers have girl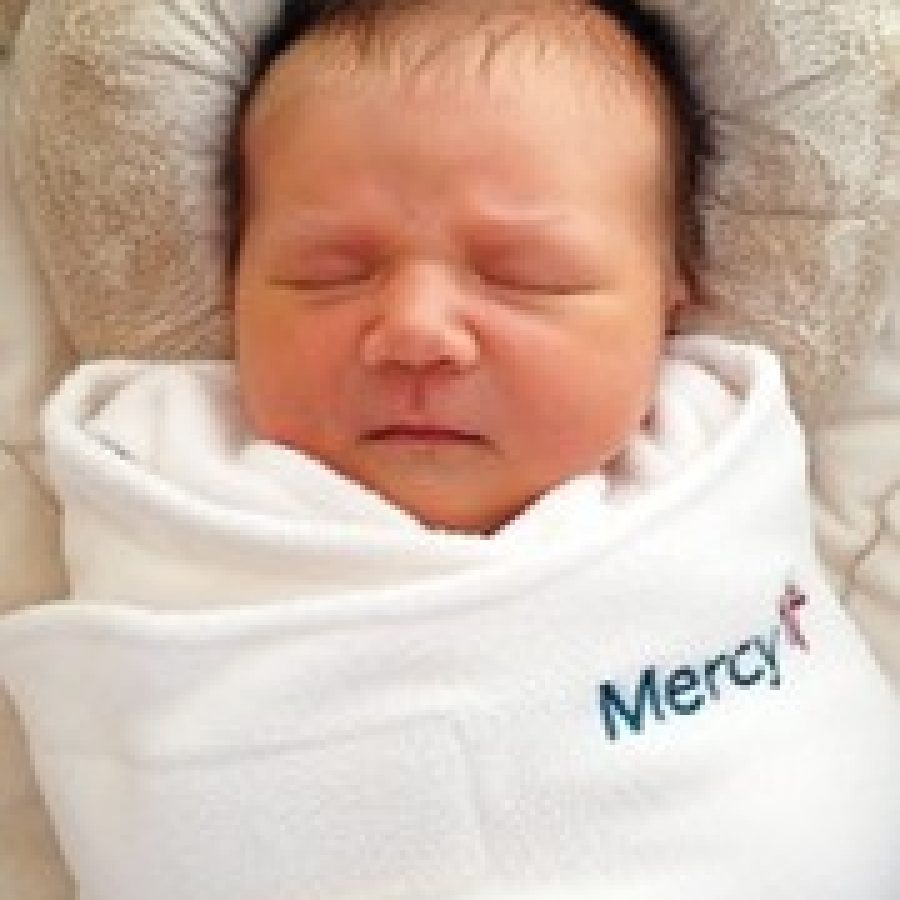 Jon and Jessie Giesler of St. Louis announce the birth of their first child, Mae Evelyn, 21 inches, 9 pounds, 7 ounces. She was born July 29 at Mercy Hospital.
Maternal grandparents are Dan and Laurie Wood of Mehlville.
Paternal grandparents are Matt and Marcia Giesler of Arnold.