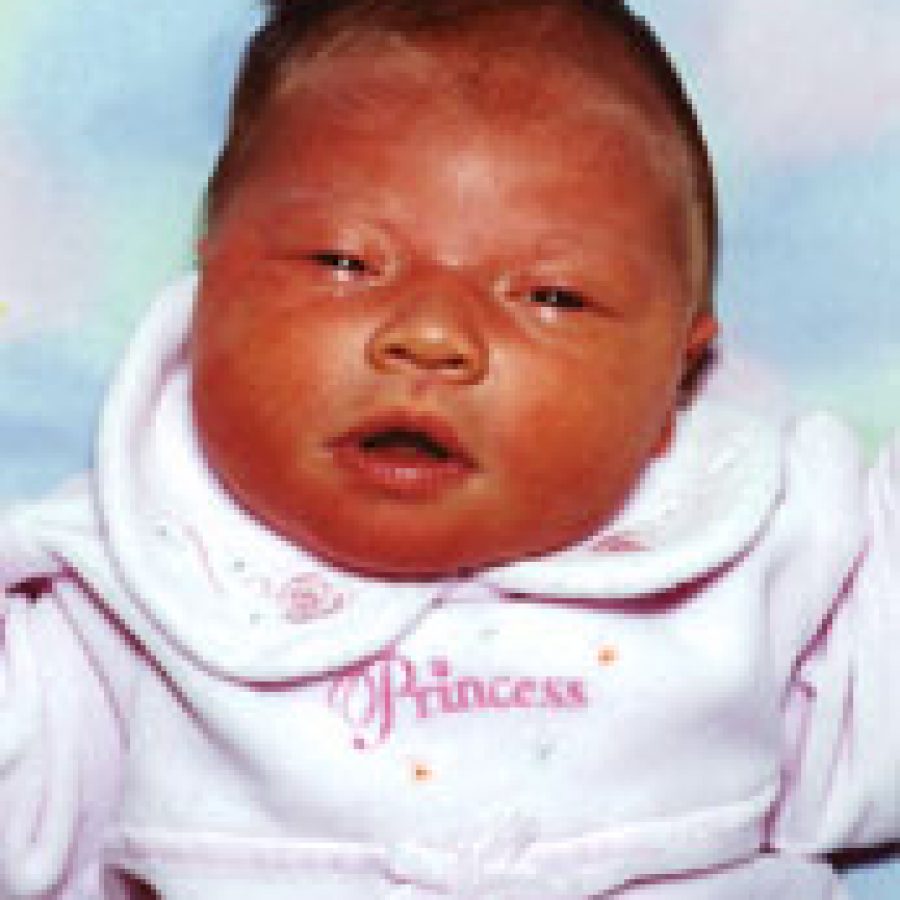 Thomas Giammanco Jr. and Donna Riley announce the birth of their first child, Makayla Lynn Giammanco, 21 inches, 9 pounds, 6 ounces. She was born Feb. 8 at Moberly Regional Health Center.
Maternal grandparents are Janet O'Dell and Michael and Diane Riley of Moberly.
Paternal grandparents are Diane and Thomas Giammanco of south county.