Gerbers have boy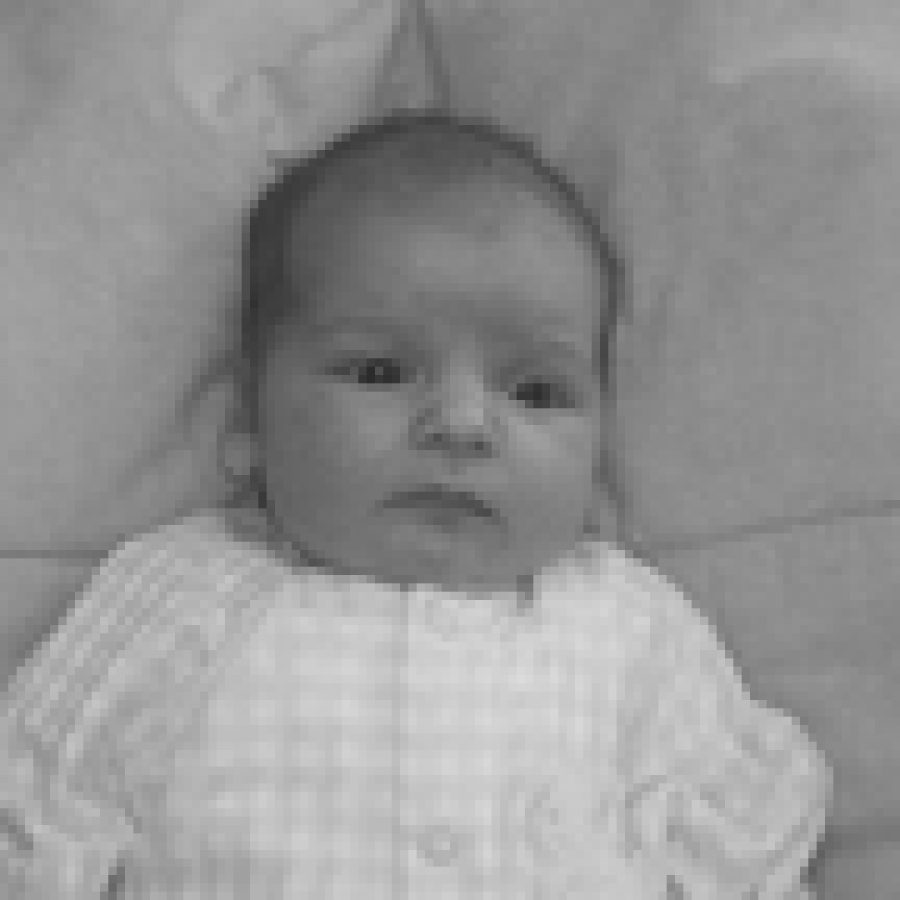 Rob and Cindi Gerber of St. Louis announce the birth of their third child, Michael James, 21 inches, 8 pounds, 1 ounce. He was born Feb. 13 at St. John's Mercy Medical Center.
Elder children include Jessica, 5, and Robbie, 2.
Maternal grandparent is Susan Carter of St. Louis.
Paternal grandparents are Bob and Diann Gerber of St. Louis.