George, Marie Newman celebrate their 60th wedding anniversary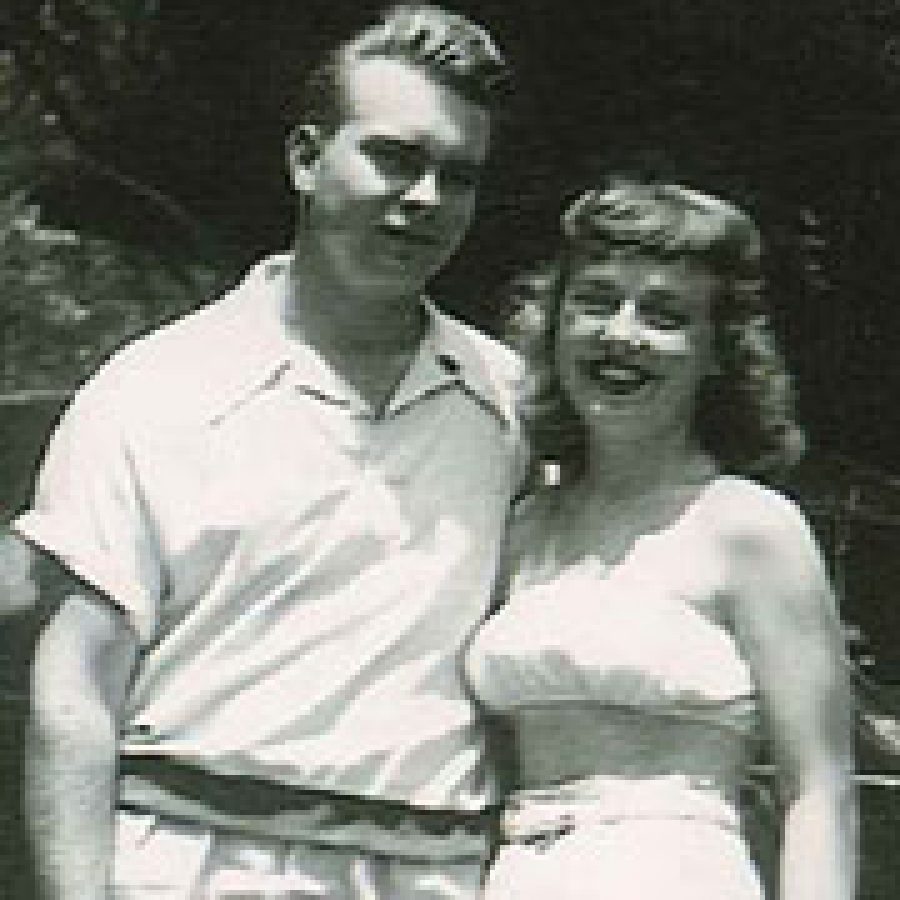 George and Marie Newman celebrated their 60th wedding anniversary Feb. 2 during a reception at the Little Bevo.
Mr. Newman and the former Marie Schleifer were married Feb. 2, 1952, at Hope Lutheran Church in South St. Louis.
The couple met in third grade and became sweethearts at Cleveland High School, where they both graduated in 1950. After retirement, they moved to Clearwater, Fla., where they lived for 13 years. They now reside in south county and enjoy spending time with their family.
He is retired from Union Electric, where he worked 43 years.
They are the parents of seven: George Newman, Sherl Ross, Jim Newman, Michelle Worth, Rene Schleicher, Tom Newman and Bill Newman.
The couple have 12 grandchildren and three great-grandchildren.