George, Maggie Wamhoff celebrate 70th wedding anniversary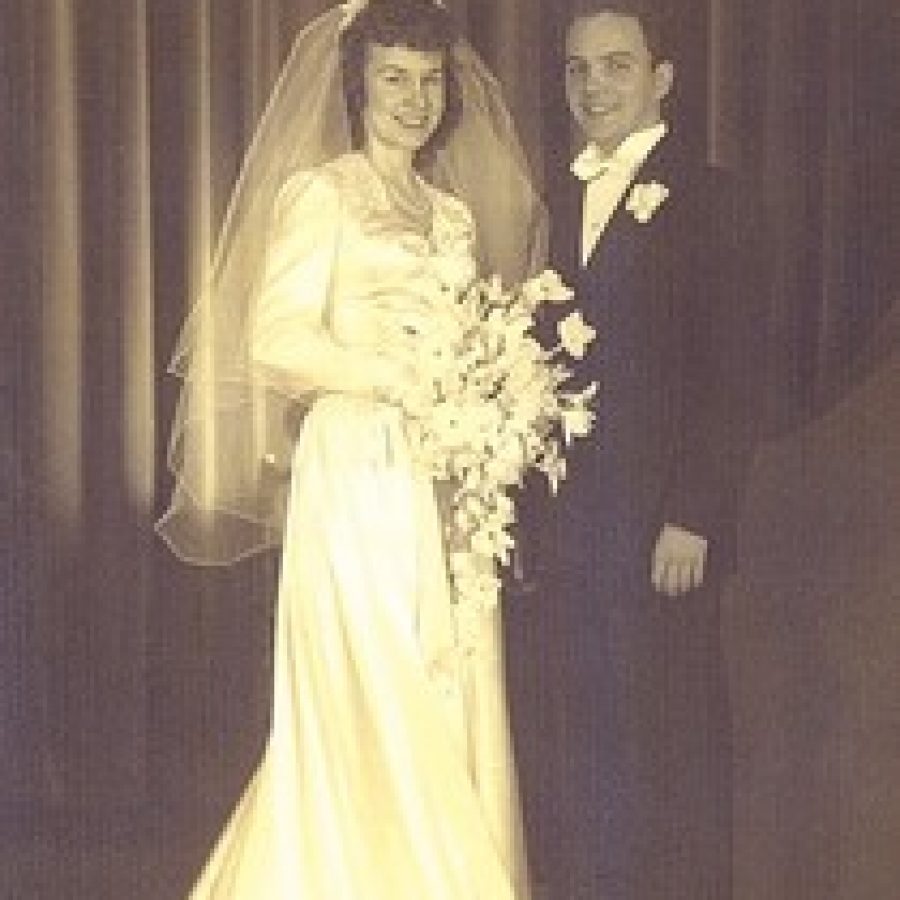 George "Chick" and Maggie Wamhoff celebrated their 70th wedding anniversary Jan. 16 during a reception at Terrazza Grill in Arnold.
Mr. Wamhoff and the former Maggie Quick were married Jan. 16, 1943, at St. Leo's Church in St. Louis by the Rev. M. J. Bresnahan.
He is retired from the Wamhoff Transfer Co.
They are the parents of two: Cheryl Schnell of Oakville and Lisa Laury of Glendale.
The couple have five grandchildren and six great-grandchildren.