Gentemanns have girl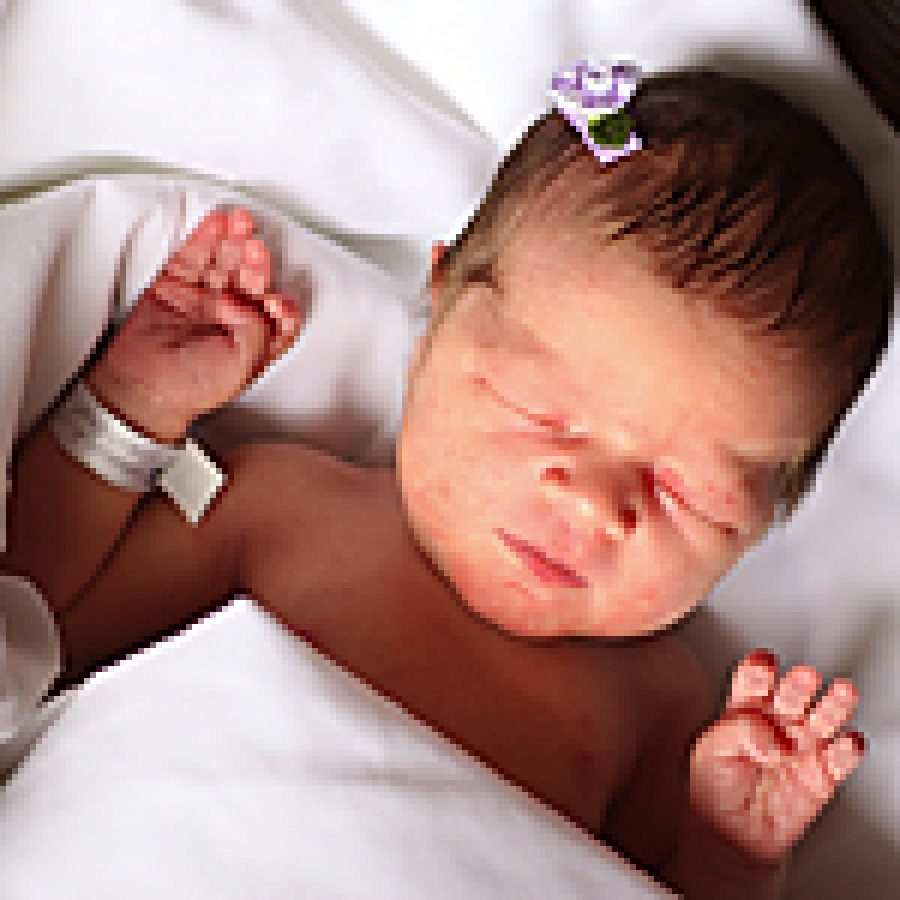 Steve and Kirstin Gentemann of Fenton announce the birth of their second child, Corinne Cecile, 19 inches, 6 pounds. She was born Dec. 12 at St. Luke's Hospital in Chesterfield.
Elder child is Julia, 3.
Maternal grandparents are Klaus and Eileen Bopp of Clarksburg.
Paternal grandmother is Ginny Gentemann of Kirkwood.