Gene, Rosemary Buerke celebrate golden wedding anniversary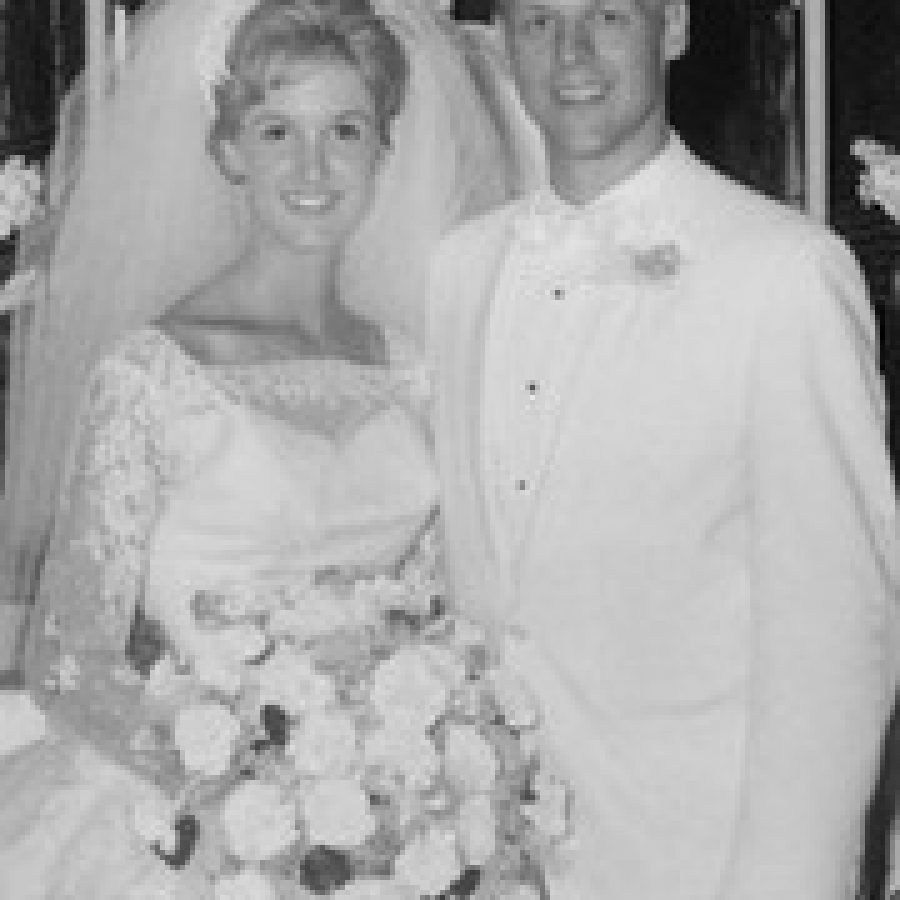 Gene and Rosemary Buerke of Oakville recently celebrated their 50th wedding anniversary.
The couple were married July 6, 1963, at St. Catherine Laboure Church in Sappington.
Mr. Buerke is a graduate of St. Louis University, the Missouri University of Science and Technology and Clemson University. He worked as a civil engineer/project manager for the Mobil Corp.
Mrs. Buerke is a cum laude graduate of Webster College, where she earned a degree in education.
The Buerkes traveled extensively, living in three foreign countries and visiting 20. They also have lived in five different states.
They are the parents of five children: Brian, Betsy, Benedict, Bernadette and Barbara.
The couple have 10 grandchildren.