Geislers have girl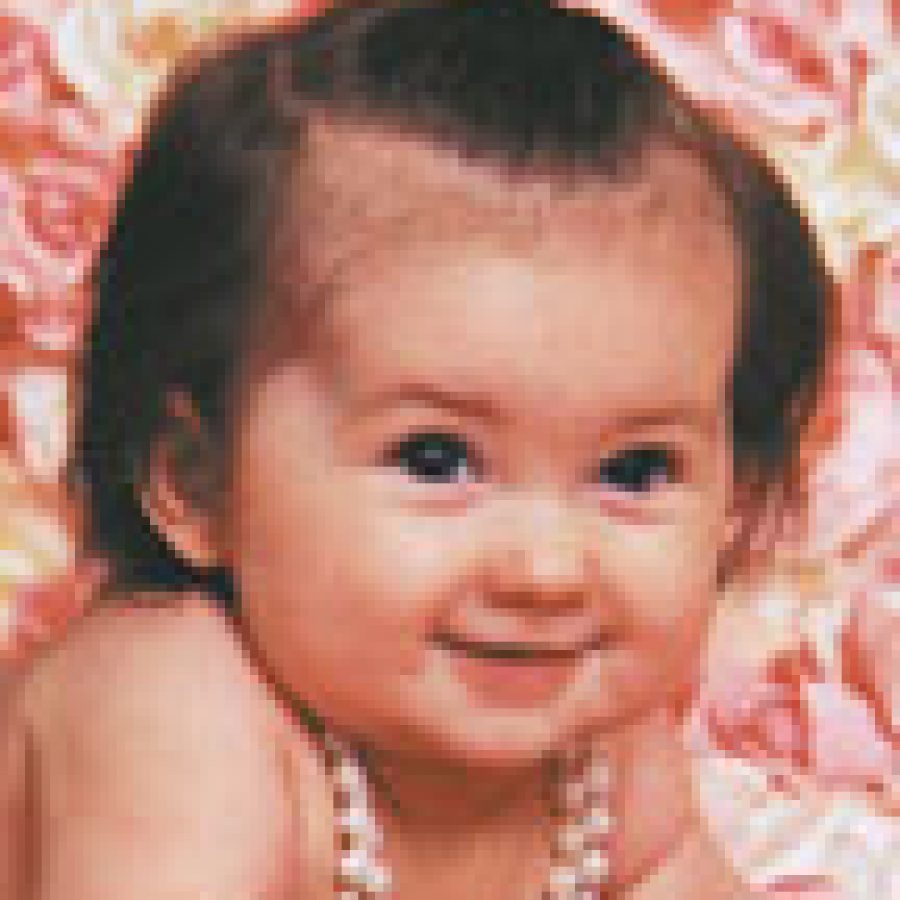 Megan and Jim Geisler Jr. of Oakville announce the birth of their first child, Madison Emma, 22 inches, 8 pounds, 2 ounces. She was born Aug. 29 at St. Joseph Hospital in Kirkwood.
Maternal grandparents are Mark and Peggy Gibson of south county.
Paternal grandparents are Jim and Linda Geisler of south county.