Geezer.com: It's more than just a name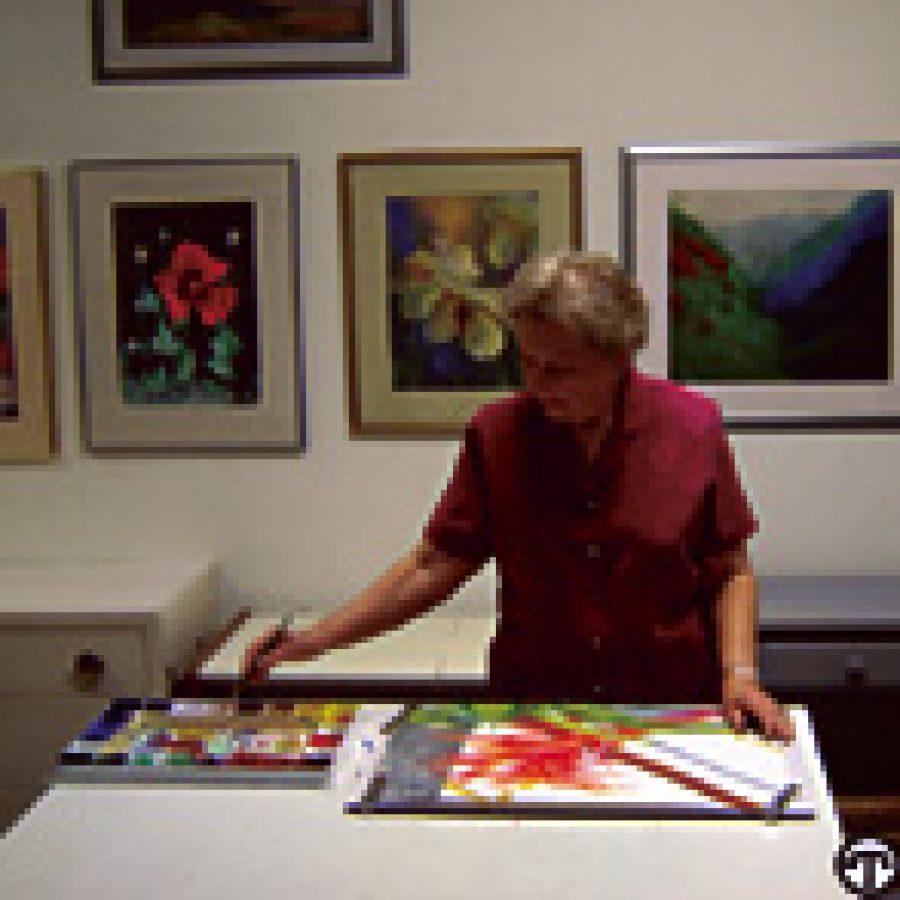 Although the term "geezer" is usually used in connection with older people, its actual definition has nothing to do with age: the root of the word is based on someone who has a twinkle in his eye and is playful or a jokester.
When Experience Works created a Web site to serve as a storefront for handcrafted products made by seniors nationwide, the company looked for a name that would be easy to remember, and would evoke fun and good feelings. The result? Geezer.com.
The Web site brims with the vitality, good humor and special gifts of America's older generation-a generation that knows the value of hard work, loyalty to family and contribution to community. It is a nonprofit service that was created to help older artisans, primarily from rural areas and small communities, capitalize on the reach and market potential of the Internet.
The site offers more than 16,000 products created by more than 1500 senior artisans from around the nation and Puerto Rico. In addition to the products, the artisans offer personal stories about themselves and their crafts. Not only does the site promote opportunities for older individuals to supplement their income, it also helps them launch new businesses and increase their market exposure using technology.
Geezer.com features a short biography and photograph of each artisan, and a detailed description of their handcrafted products, making for a very personal shopping experience. It also contributes to the economic vitality of rural communities, promotes computer literacy among older Americans and works to change negative stereotypes about aging.
Experience Works is the largest national nonprofit organization focused on offering training and employment opportunities for mature workers.