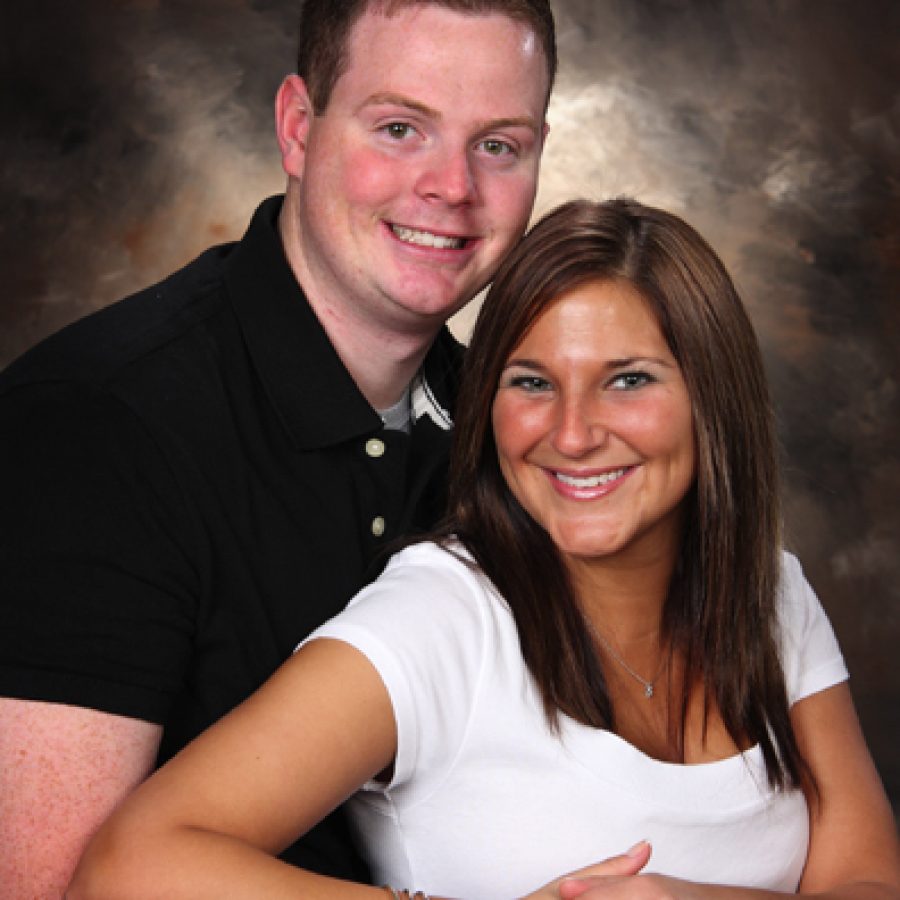 Michelle Geen, daughter of Jerry and Anna Geen of Oakville, and Phillip Wells, son of Greg Wells and Sally Wells Thomas of St. Louis, announce their engagement and forthcoming marriage.
Geen of St. Louis is a graduate of Southeast Missouri State University, where she earned a degree in elementary education. She is employed by Southview School as a special education teacher assistant.
Her fiancé, Wells, is a veteran of the U.S. Marine Corps and a graduate of the St. Louis Police Academy. He is employed by the St. Louis City Police Department, 3rd District, as a police officer.
The couple plan a June 27 wedding at St. Gabriel Catholic Church in St. Louis.