Gaines' initiative saves Mehlville $162,000 in energy costs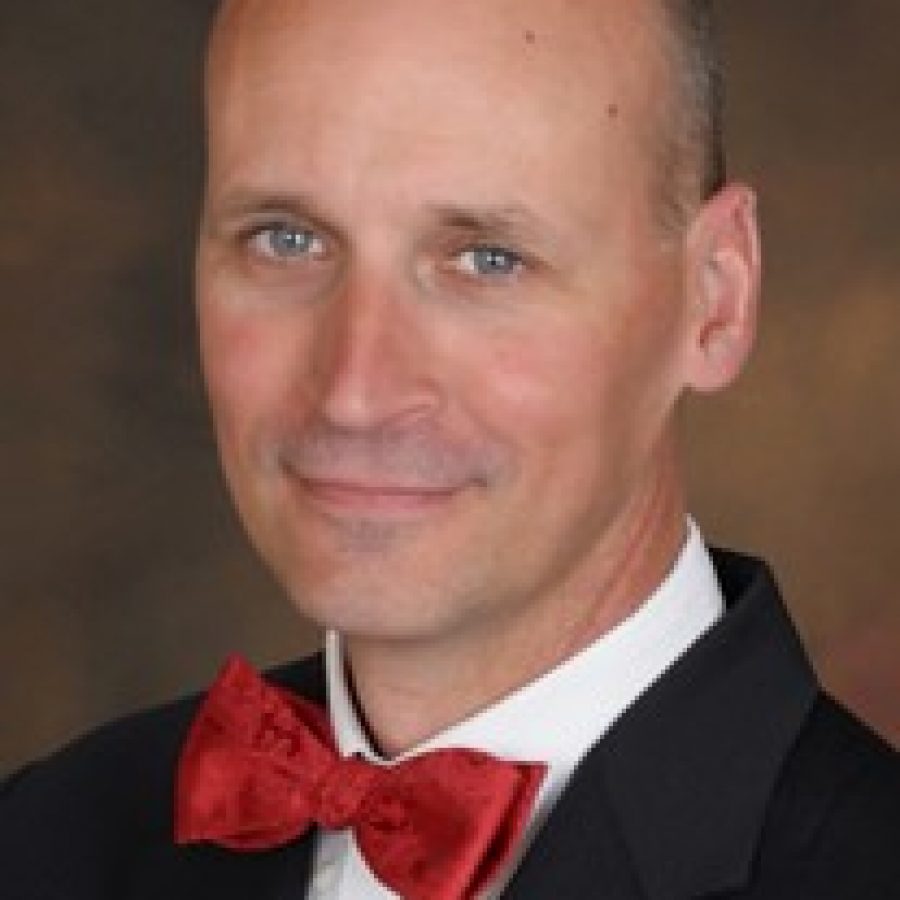 An initiative spearheaded by Superintendent Chris Gaines saved the Mehlville School District $162,000 in energy costs.
Gaines launched a Turn Off the Lights campaign during the past year, and it's safe to assume that it was met with a bit of skepticism. He also encouraged staff members to cut down on the number of lights needed in a room, particularly rooms with a large number of windows.
Did it actually make a difference? The district's utility bills for 2016 were $162,000 lower than they were in 2015. Cheaper energy prices certainly helped, according to a news release, but turning off thousands of light bulbs and light fixtures when they weren't needed played a vital role in the savings.
"It's simple economics to me," Gaines stated in the release. "We have a fixed number of dollars in the Mehlville School District. I am sure taxpayers want us to spend those dollars on educating their children instead of on electricity."
As part of the Electric Savings Incentive Project, efficiency goals have been set for every building in the district so utility costs can be further reduced. Ongoing roof and HVAC replacements should also have a major impact on energy costs in the district, according to the release.