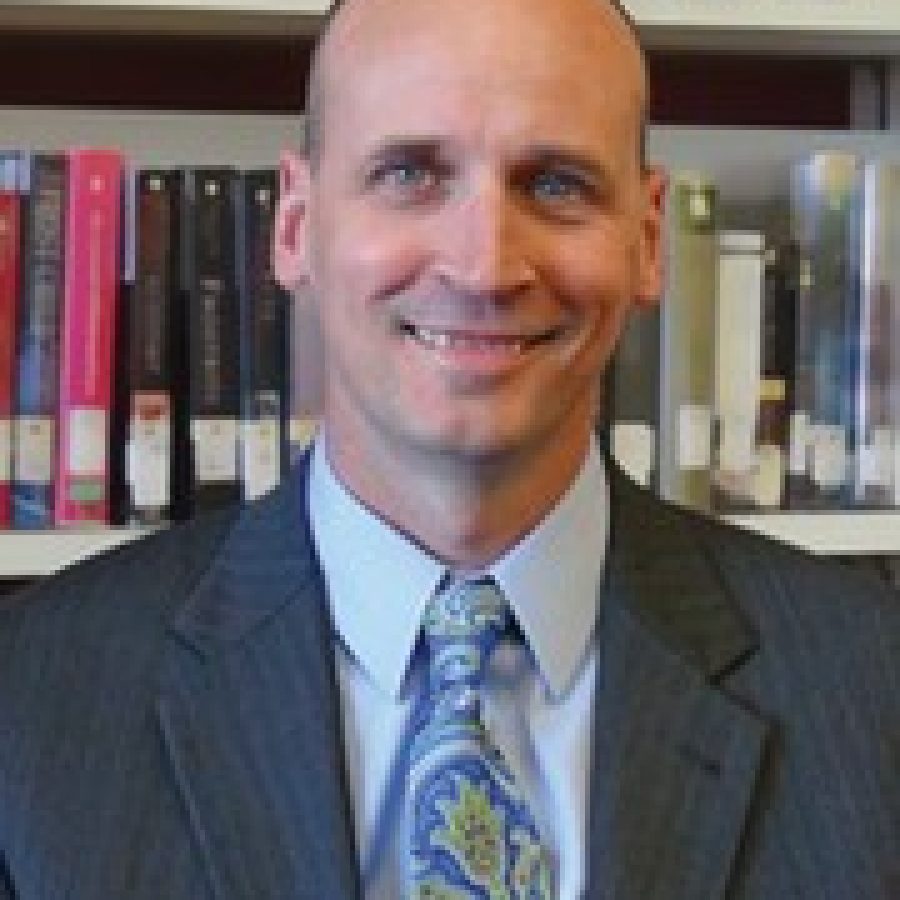 Mehlville School District residents have the opportunity to attend a historic event next week when Superintendent Chris Gaines presents a "State of Mehlville" address.
Dr. Gaines will speak at 7 p.m. Tuesday, Sept. 8, in the district's Nottelmann Auditorium, 3200 Lemay Ferry Road, followed by a meet and greet in the auditorium lobby so that residents can meet him. Dr. Gaines began his tenure in Mehlville on July 1, succeeding interim Superintendent Norm Ridder, who now heads Joplin Schools.
We term this a historic event because it is just the second time a "State of Mehlville" address has been presented.
The
was delivered in 2007 at Bernard Middle School by former Superintendent Eric Knost, who was then deputy superintendent and now serves as superintendent of the Rockwood School District.
Knost's address was centered around the theme of "The House that Mehlville Built." Knost presented many facts and figures about Mehlville before concluding with a story about a carpenter who was ready to retire, but was asked by his employer to build one last house.
The carpenter's heart wasn't in the project, and he used inferior materials and shoddy workmanship to build the structure.
But when construction was completed, the carpenter's employer presented the carpenter with the keys to the house as a retirement present.
"What a shock. What a shame. If he had only known he was building his own house, he would have done it all so differently. Now he had to live in the home he had built none too well," Knost said, later adding, "My message to all of us — internal, external, altogether in the community — my message tonight is summed up in this short statement: 'Let's build wisely.'"
Truer words were never spoken and timely, too, given the critical juncture the Mehlville School District is at right now. Though he has been superintendent a very short time, Dr. Gaines has immersed himself in learning about the district and its needs. We'll be very curious to hear his take on the state of the district.
Perhaps former three-term Board of Education member and longtime Mehlville supporter Dan Fowler put it best: "It may be the most important speech in a generation that he gives, because of the needs out there. I can't wait to get there and listen to it."