Friedrichs have girl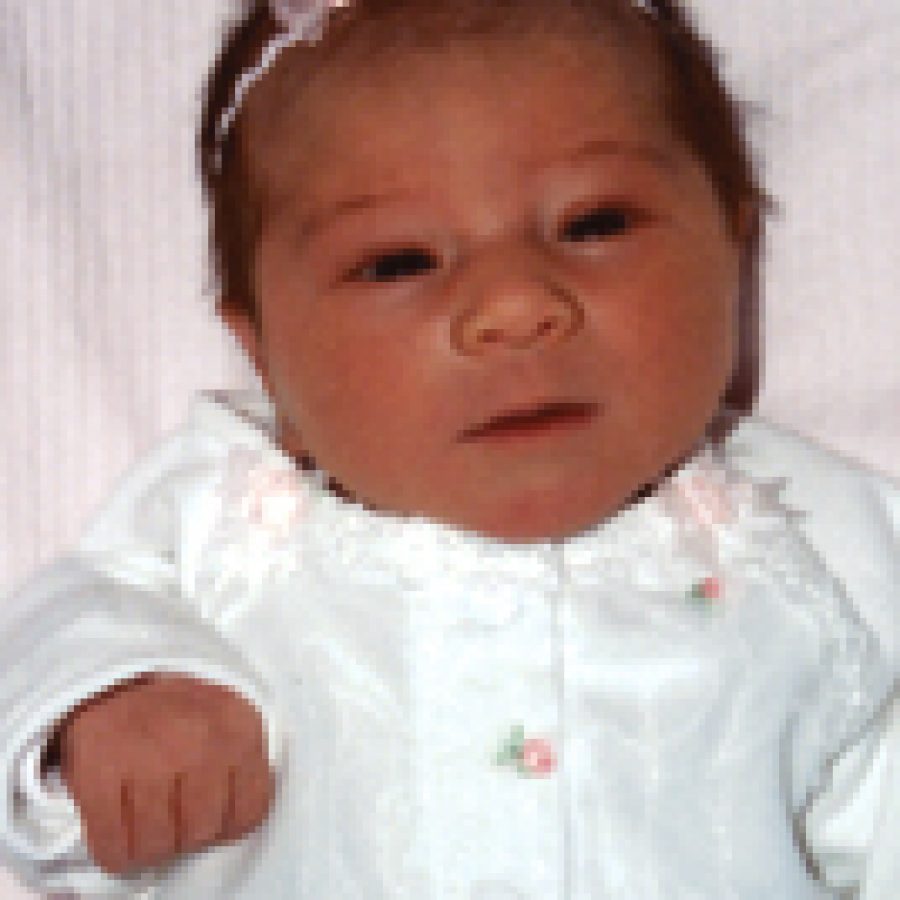 Scott and Maria Friedrich of St. Louis announce the birth of their first child, Tessa Maria, 18½ inches, 5 pounds, 9 ounces.
She was born Oct. 22 at St. Luke's Hospital.
Maternal grandparents are Joseph and Diana LoPiccolo of Oakville.
Paternal grandparents are Dietmar and Sharon Friedrich of Imperial.