Fribis appoints Colombo to Sunset Hills Ward 4 seat
Colombo to fill mayor's former aldermanic seat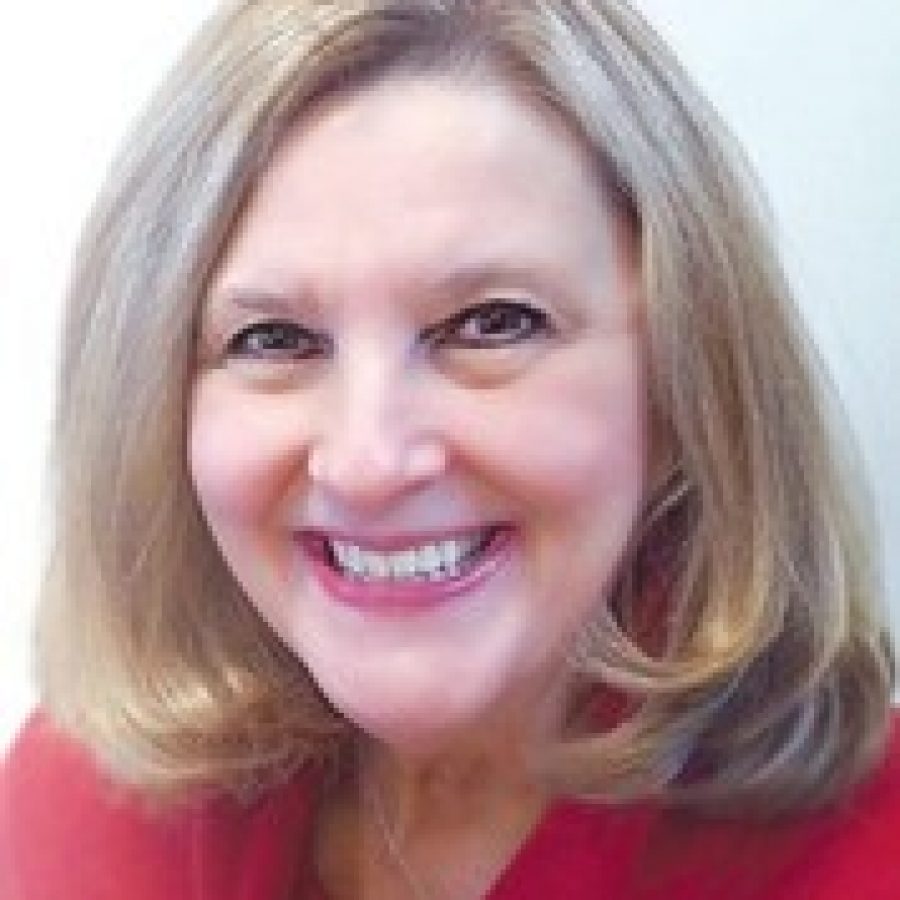 A local sales manager will soon take office as the new Sunset Hills Ward 4 alderman, replacing Mayor Pat Fribis in the seat she held for eight years before she was elected in April.
Incoming Ward 4 Alderman Mark Colombo, who was appointed to the Personnel Committee by former Mayor Mark Furrer in October, was Fribis' recommendation for her replacement. With no discussion last week, the Board of Aldermen unanimously appointed Colombo to fill the vacant seat.
The move came at a May 24 work session that focused on contentious issues in the city, including a proposed Jimmy John's and credit union proposed for the neighborhoods along Maret and Court Drive, respectively.
Colombo will be sworn in when the board meets at 7 p.m. Tuesday, June 14, at City Hall, 3939 S. Lindbergh Blvd.
"Mark has been a great asset to the Personnel Committee and is a longtime resident of Sunset Hills," Fribis posted on her Facebook page. "Welcome Alderman Colombo!"
A regional sales manager since 2003 for SWARCO America LLC and before that a regional sales manager for Jackson Products Inc., where he was the top overall sales performer, Colombo moved to Sunset Hills in 2012 and lives in the Grandview subdivision.
He served in the Sunset Hills Police Department as an officer and corporal from 1996 to 2000, where he investigated crimes against property and people, along with informal business and public relations for the department. He was given an Outstanding Performance Award in 1998, before being promoted to corporal in 1999.
Before arriving in Sunset Hills, Colombo served as a detective for the St. Louis Metropolitan Police Department from 1991 to 1996, where he conducted burglary and robbery investigations and was a business liaison officer. He earned the Medal of Valor and the Meritorious Service Medal in 1996, was named Officer of the Year for his district in 1994 and was president of his police academy class.
He has a bachelor's degree in business management and finance from Maryville University.