Frenches have boy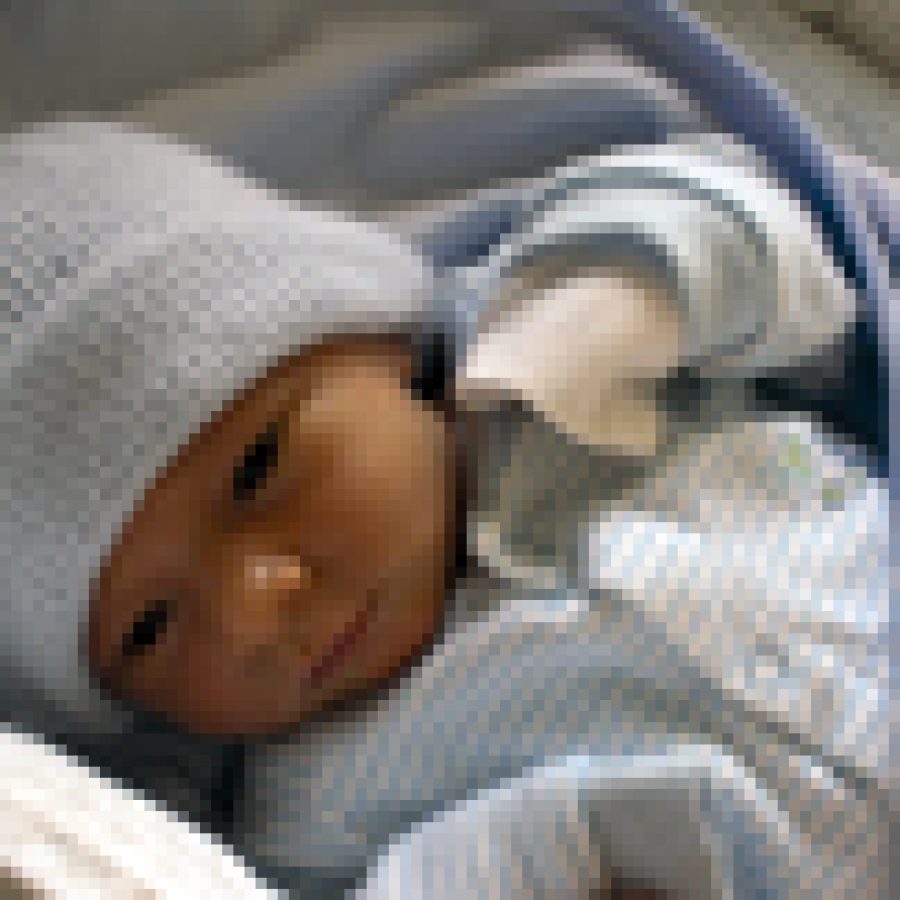 Aaron and Carrie French of Oakville announce the birth of their first child, Sullivan Dominic, 21 inches, 7 pounds, 11 ounces. He was born Nov. 4 at St. John's Mercy Medical Center.
Maternal grandparents are Dominic Salamone of Bonne Terre and Deborah Salamone of Imperial.
Paternal grandparents are Stephen and Patricia French of Lincoln, Ill.