Four to attend Missouri Scholars Academy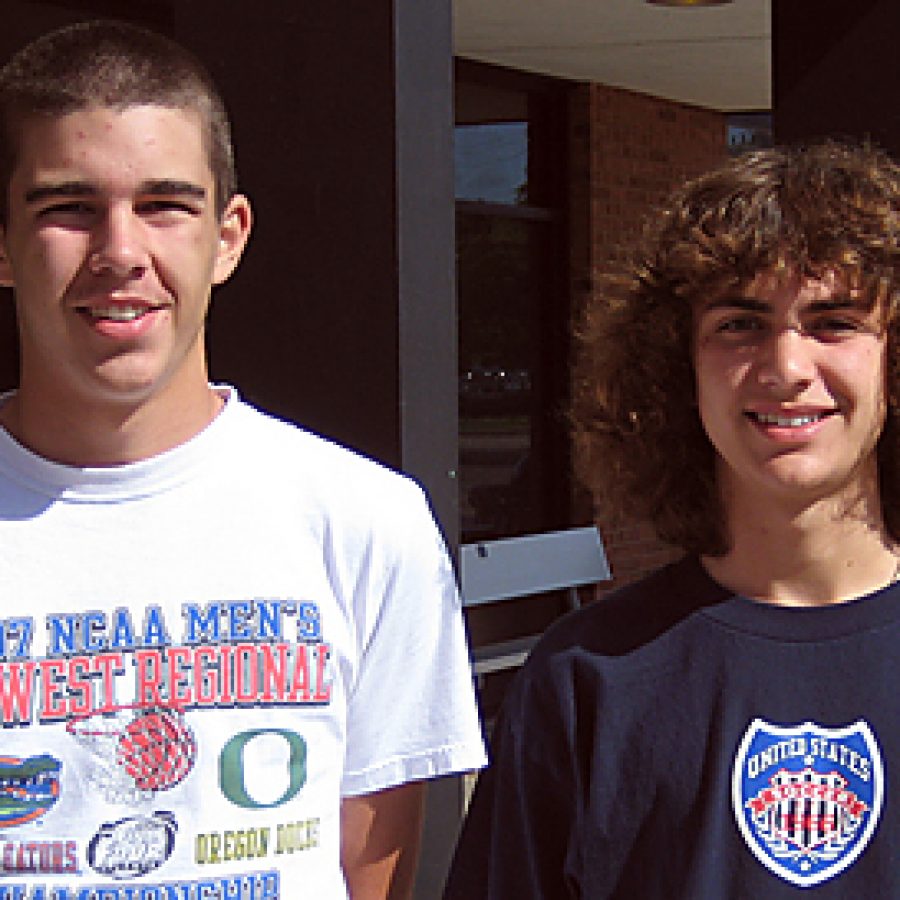 Four Mehlville School District high school students will have the opportunity to expand their knowledge and participate in a variety of unique activities when they attend the Missouri Scholars Academy that will take place from June 13 through July 3 on the campus of the University of Missouri-Columbia.
Oakville High School sophomores Nicholas Eftimoff and Tyler Schaeffer and Mehlville High School sophomores Nathan Quinn and Robert Kapeller will be among 330 gifted students from across the state to attend this year's program.
The Missouri Scholars Academy offers students exposure to a wide range of activities as well as to intensive instruction in their chosen area of specialization.
The faculty is comprised of outstanding teachers from high schools throughout the state. Guest speakers, performers, discussions and career education will be combined with extracurricular and social activities to round out the curriculum.
The four district students attending this year's program were nominated for the opportunity by their respective schools. Academically, students who are selected to attend the academy represent the top one-half of 1 percent of the state's sophomore class.