Four Melville schools named National Schools of Character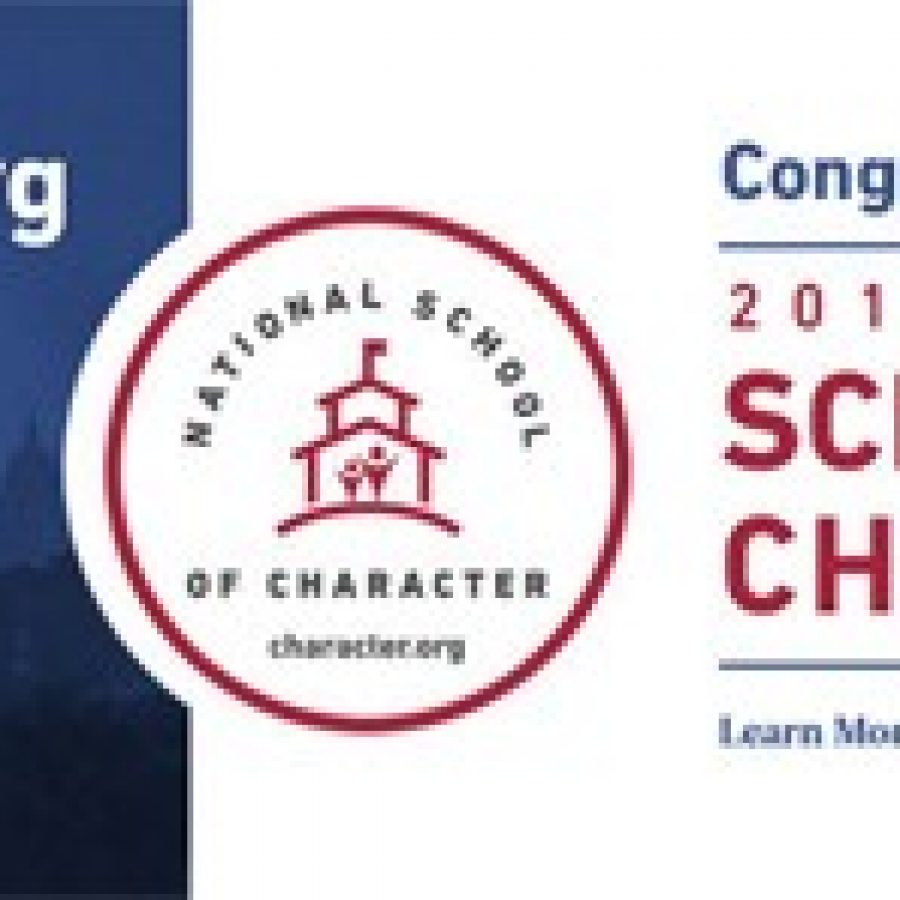 Four Mehlville School District schools were named 2015 National Schools of Character Wednesday.
Forder Elementary School, Point Elementary School, Rogers Elementary School and Oakville Senior High School have been named National Schools of Character by Character.org, formerly the Character Education Partnership.
Character.org, a national character education advocate, recognized 64 schools and three districts from 14 states as 2015 National Schools of Character. Since Character.org's Schools of Character program's inception in 1998, 312 schools and 21 districts have been designated with this prestigious designation impacting more than 1.5 million students.
The Schools of Character application process provides an opportunity for schools to receive feedback as well as recognition for growth and excellence in the area of character education as measured by Character.org's 11 Principles of Effective Character Education framework. National Schools of Character are schools — public, private, charter — early childhood through high school, and districts that have demonstrated through a detailed evaluation process that character education has had a positive impact on academics, student behavior, and school climate. The designated schools earn the right to use the National School of Character name and logo for five years.
Mehlville was honored as a National District of Character for the first time last year, and with the four new National Schools of Character honored this year, the district now has 14 of its 18 schools honored as National Schools of Character. Forder and Oakville High School were also named Missouri State Schools of Character in February.
The four Mehlville schools acknowledged the national honor on their Facebook pages:
"Each of the schools and districts designated as 2015 National School of Character has done a tremendous job linking 'smart and good' programs to so many youth; enriching students' lives across the USA," Becky Sipos, Character.org's president and chief executive officer, stated in a news release. "Being designated a National School of Character recognizes the hard work that these schools put in to develop strong character education programs. They have created caring schools climates and prepare students to be future leaders who care about their communities. We are very proud all today's honorees and, in addition, every school that participated in the application process."
In March and April, all 104 National School of Character finalists underwent an intensive screening process that included site visits, conference calls, and analysis of the impact that their character-related efforts had on academics, student behavior, and school culture as part of the consideration to be named a National School of Character.
Character.org will honor the designated schools and districts at its 22nd National Forum on Character Education scheduled for Oct. 15 to Oct. 17 Atlanta. Visit
to learn more about the forum, the Schools of Character program — state and national — and the 2015 national honorees.