Foundry Art Centre to be site of nuptials for Bishop, Brunts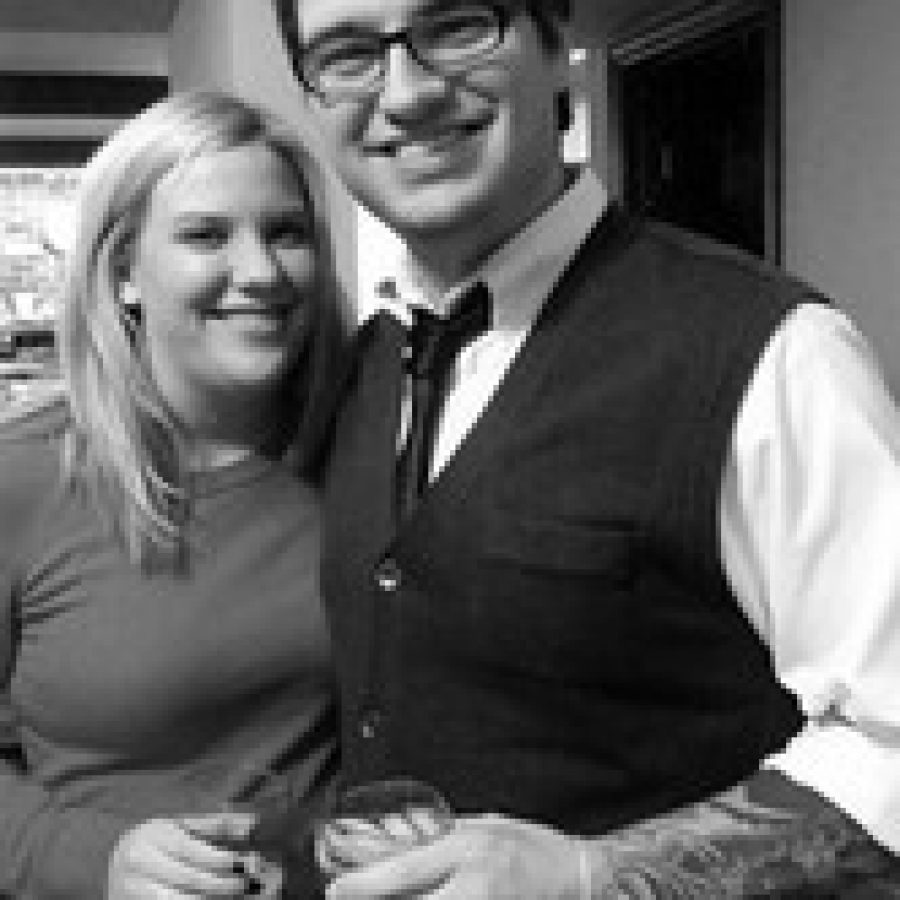 Libby Lauren Bishop, daughter of Bob and Holly Bishop of Montgomery City, and Jonathan Michael Brunts, son of Wayne and Diane Brunts of Oakville, announce their engagement and forthcoming marriage.
Bishop, of Montgomery City, graduated from Missouri State University with a degree in professional writing. She is employed by Murphy & Company of St. Louis as a copywriter.
Her fiancé, Brunts of Oakville, will finish his education at the University of Missouri-St. Louis in May with a degree in art education.
The couple plan a May 24 wedding at the Foundry Art Centre in St. Charles.