Foundation honors Lenz with $1,000 contribution for scholarship fund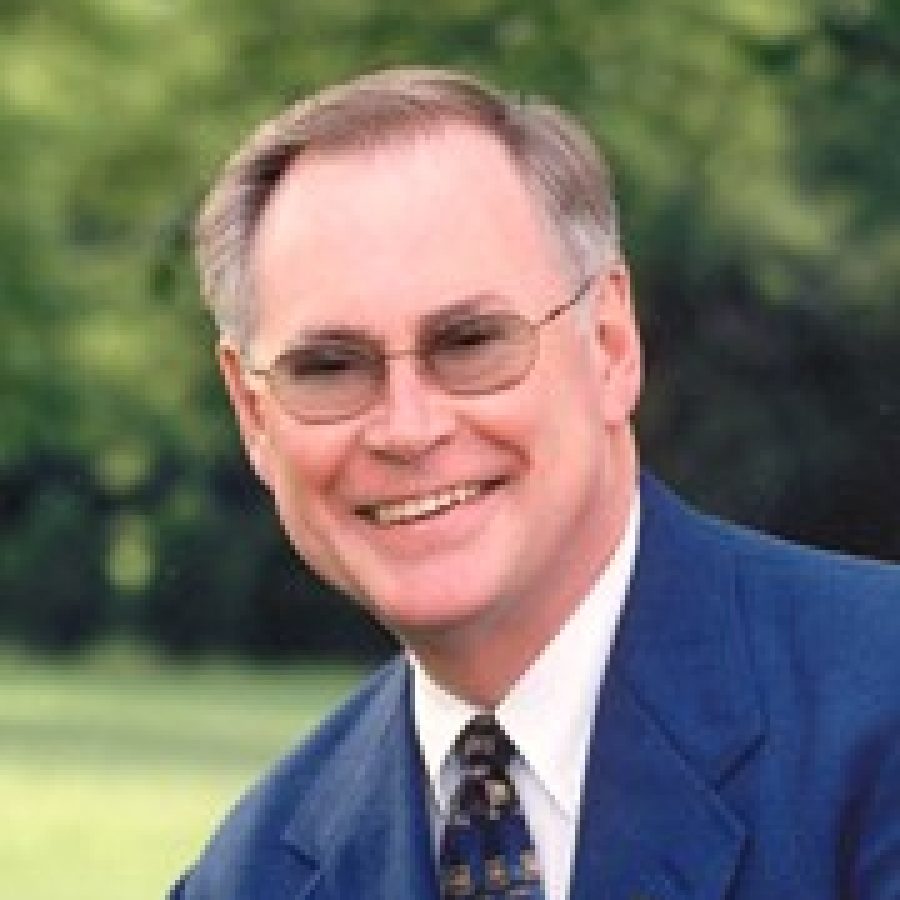 The Lindbergh Schools Foundation has designated $1,000 for the Dr. O. Victor Lenz Scholarship in honor of his appointment to the Missouri State Board of Education, according to a news release.
The scholarship is awarded to a graduating senior pursuing a career in music or music education. The foundation is proud of Lenz and very appreciative of all he has done for Lindbergh students and teachers through the years, the release stated.
In June, Lenz was appointed to the Missouri State Board of Education by Gov. Jay Nixon for a term ending July 1, 2019.
The board's duties and responsibilities range from preschool to the postsecondary and adult levels, and include defining academic performance standards and assessment requirements for public schools, accrediting local school districts, and establishing requirements for the education, testing, assessment and certification of all public school teachers and administrators.
A 1960 graduate of Lindbergh High School, Lenz was a teacher, guidance counselor, assistant principal, principal and assistant superintendent during the course of his 37-year career in Lindbergh Schools. In his "retirement," Lenz has served on the Lindbergh Board of Education and the Missouri School Boards' Association, as well as the Lindbergh Schools Foundation.
Founded in 1998, the Lindbergh Schools Foundation is an independent, tax-exempt no-profit organization dedicated to supporting the Lindbergh Schools' commitment to excellence in all facets of education. The Lindbergh Schools Foundation provides financial management and administration of grants for Lindbergh teachers and scholarships for Lindbergh high school seniors.
In 2013, the Lindbergh Schools Foundation awarded $30,750 to graduating seniors and more than $3,200 in grants to eight Lindbergh teachers.
For more information about the foundation, visit
.