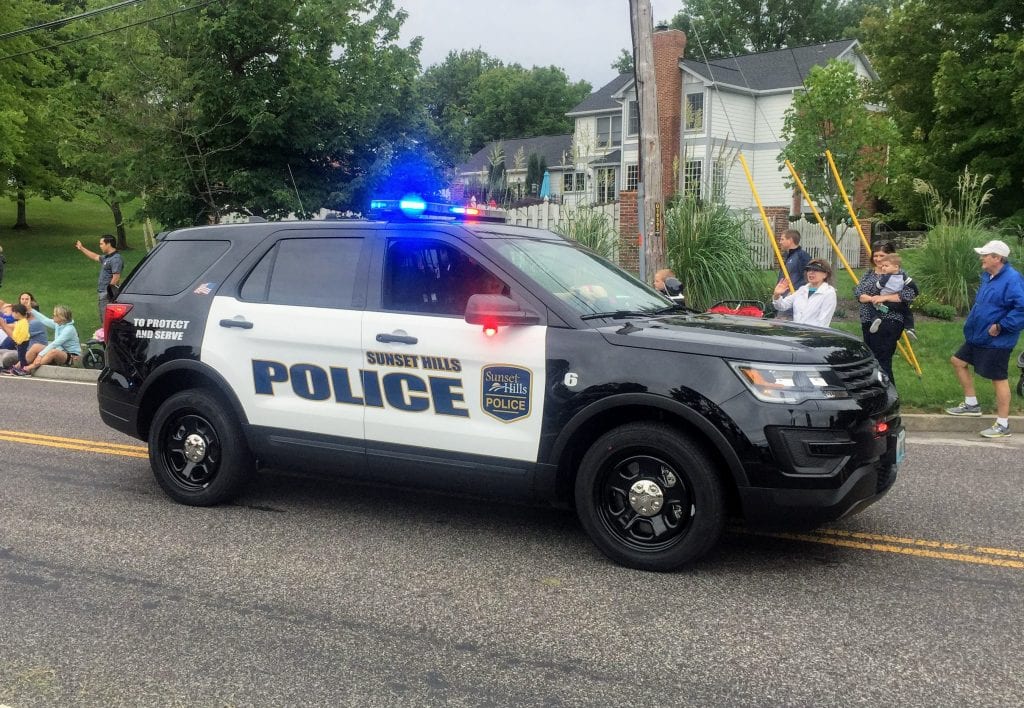 Foul play is not suspected after a man was found dead in a car in the commuter parking lot in Sunset Hills.
The man was found dead at 7:30 p.m. Friday in the Missouri Department of Transportation's east commuter lot at Gravois Road and Interstate 270, the Sunset Hills Police Department said.
An autopsy will be conducted by the St. Louis County medical examiner.