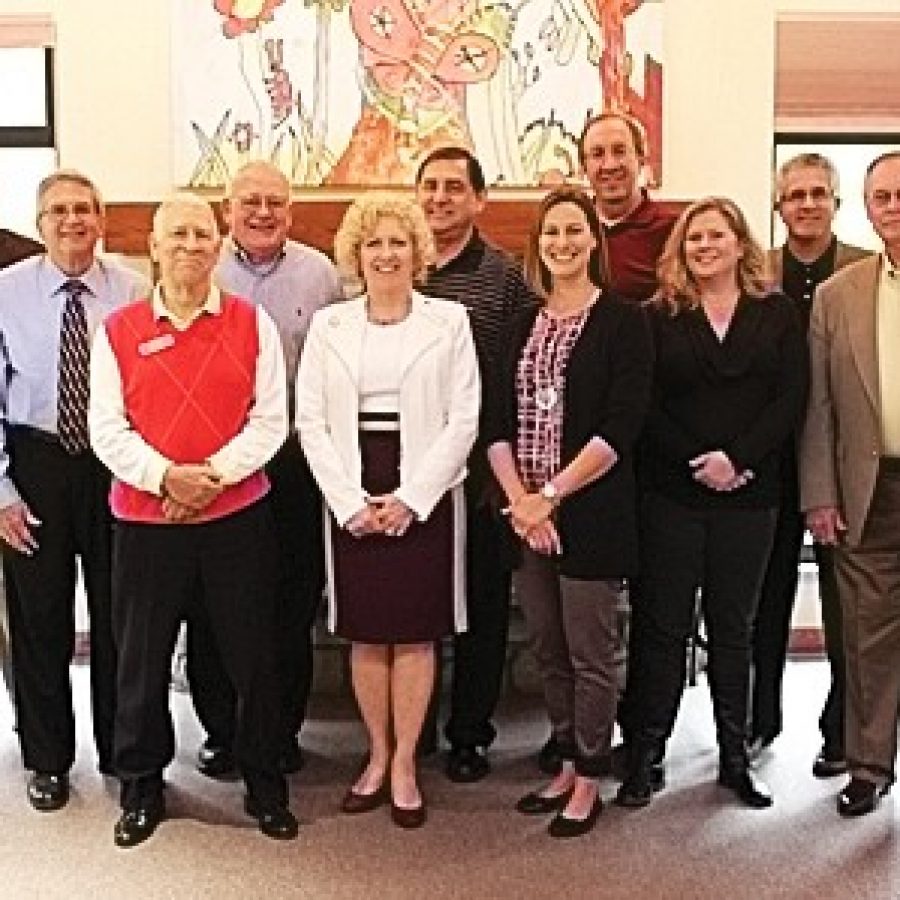 Former members of the Lindbergh Board of Education recently gathered to meet with district administrators and current board members, and learn about issues that are affecting the district at this time.
Superintendent Jim Simpson gave former board members an overview of several changes that are coming in the 2017-2018 school year, including the opening of a sixth elementary school, the construction of a new Central Office to free up classrooms at Lindbergh High School and a forthcoming superintendent search, according to a news release.
Earlier this year, Simpson announced his retirement, effective July 2018.
"We value all of our current and former Board of Education members, and appreciate the countless volunteer hours they give to make a positive impact in the lives of Lindbergh children," Simpson stated in the release. "This meeting is an opportunity to share information and gain insight from individuals who are leaders in our community."