Former Crestwood Alderman John Foote dies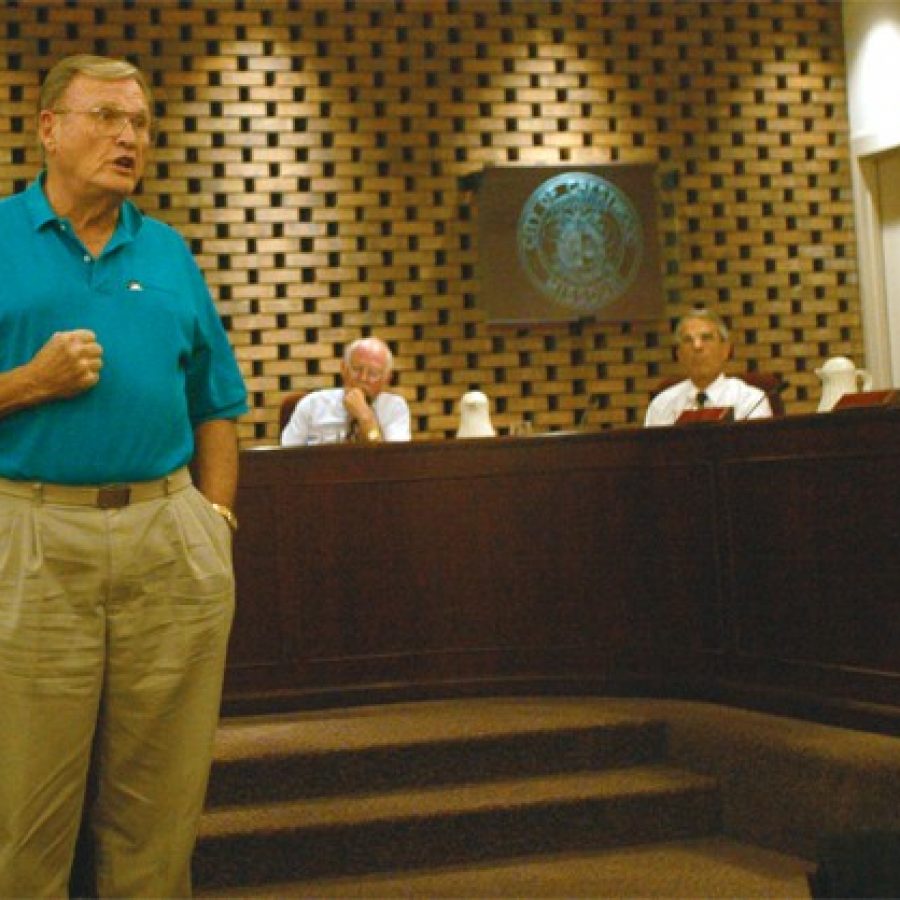 Former Crestwood Ward 4 Alderman John Foote, 80, died Jan. 8 at St. Anthony's Medical Center after a battle with cancer.
Mr. Foote, a longtime Crestwood resident, was born Nov. 1, 1934. He earned a bachelor's degree from Washington University.
Mr. Foote worked for the Brown Shoe Co., ultimately becoming general manager of warehousing and systems.
He then joined a research group in space science at Washington University's Physics Department Compton Labs, where he worked for 15 years before retiring.
Mr. Foote also served as a volunteer at the St. Louis Science Center.
Mr. Foote's interest in Crestwood government began during 2003 when the city experienced fiscal anomalies and could not close its books. He was elected to the city's Board of Aldermen in 2007, serving two three-year terms.
A statement issued by the city Monday afternoon recognized Mr. Foote "for his able, intelligent and conscientious services to the city … He served the city faithfully and with distinction on various boards or commissions, including the Public Works Board, Ways and Means Committee, Veterans Memorial Committee, Disabled Citizens Advisory Committee and the Business License Review Committee.
"He continued to provide counsel even after he was no longer an alderman," the statement concluded.
Survivors include his wife, Carol; daughter, Pamela; and grandchildren. Mr. Foote was preceded in death by a son, Gary.
Visitation will be from 4 to 8 p.m. Friday, Jan. 16, at the Oak Hill Funeral Home, 10301 Big Bend Road.